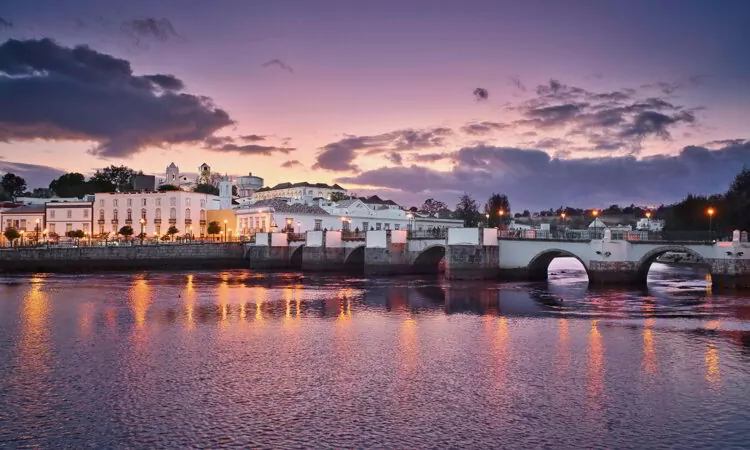 The World's Best Places To Invest In Property Overseas
My First-Ever Global Property Markets Index Rates And Ranks The World's Best Places To Invest In Property Overseas
This month's issue of my Global Property Advisor will feature my first-ever Global Property Markets Index.
My team and I have spent the past two months collecting data and crunching numbers. Our aim is to rate and rank what we've identified as the top overseas property investment markets for 2021 and looking ahead to 2022.
With the help of colleagues and friends on the ground in each location, we're rating and ranking each market in the 11 key variables you should consider when sizing up any overseas property investment opportunity.
The final tallying is under way as I write, but I thought that, meantime, I'd share a sneak peek at our findings.
The Rating
Here's how we rate our top six markets in what I'd say are two of the most important questions to answer before deciding to invest anywhere:
"Market Momentum" is our assessment of where the market is in its cycle of recovery post-pandemic.
"Rental Returns" are a critical factor for any non-land purchase. This is where the money meets the road.
I look for net rental yields in the range of 5% to 8%, which is the global average. I'm sometimes ok to accept slightly lower returns in a mature, stable market. Higher returns can be possible in a market in transition… when rental income is outpacing appreciation or some other market anomaly is in play. Either way, you should expect net returns to revert eventually 5% to 8%. That could happen when prices appreciate faster than rental rates or as the result of a significant market event—big amounts of new inventory that lower occupancy rates across the board, for example.
In addition to Market Momentum and Rental Returns, our new Global Property Markets Index considers Market Risk Factors, Ease Of Buying, Property Costs, Liquidity, Trading Currency, FX Controls, Average Closing Costs, Availability of Financing, and the Residency Benefits of buying property in each market considered.
If you're a Global Property Advisor member, watch your in-box. This mega-issue will land there soon.
If you're not yet a Global Property Advisor, I'd say this first-ever Index is alone reason enough to change that right now.
Lief Simon