Get In Touch With Us Today!
Would you like to speak to one of our customer support representatives over the phone?
Just submit your details, asking for a call back and we'll be in touch shortly. You can also e-mail us for any further concern.
Submit Your Question Or Comment For Editor Lief Simon
Twice a week in Offshore Living Letter, editor Lief Simon answers questions and publishes comments from readers.
Feel free to ask Lief anything that's on your mind regarding tax-saving strategies, second citizenships, investment opportunities, dollar and euro alternatives, and more.
Where in the world does it still make sense to buy property as an investment?
Where should you open an offshore bank account?
Ask Lief.
Or submit a personal story or comment that you'd like to share.
Keep in mind that your comment or question—as well as your name and surname initial, and country of residence as submitted below—could be published in a future newsletter.
Just fill out the form below, selecting "Question for Lief" to send Lief a message directly.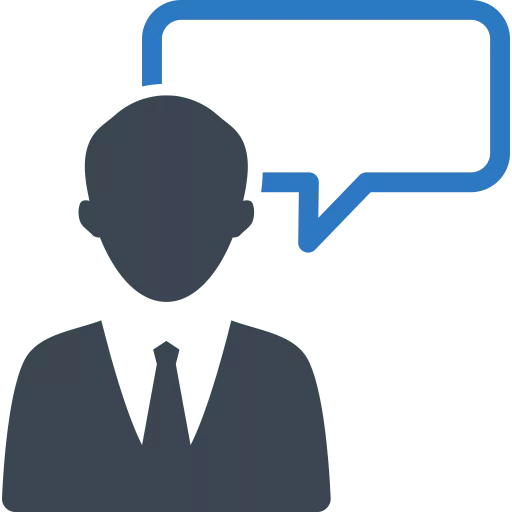 Or reach out to us directly:
Mon – Fri : 9:00am – 5:00pm EST