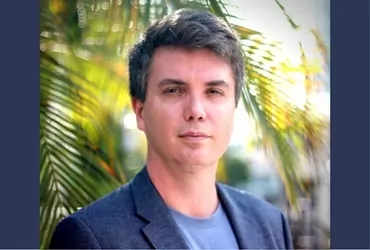 Editor and writer for the Offshore Living Letter, sharing his first-hand experiences navigating the offshore world as an investor, property buyer, and ex-IRS Enrolled Agent.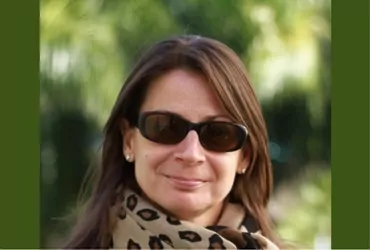 Publisher and founder of Offshore Living Letter and its parent company, Live and Invest Overseas. Kathleen is regarded as one of the foremost experts on living and investing abroad.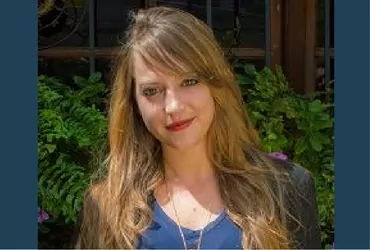 Maintaining the highest writing and editorial standards in the industry, Kat and her editorial staff make sure the facts are facts and that opportunities and actions are clear and concise.