Offshore 101: Getting Educated About The Offshore World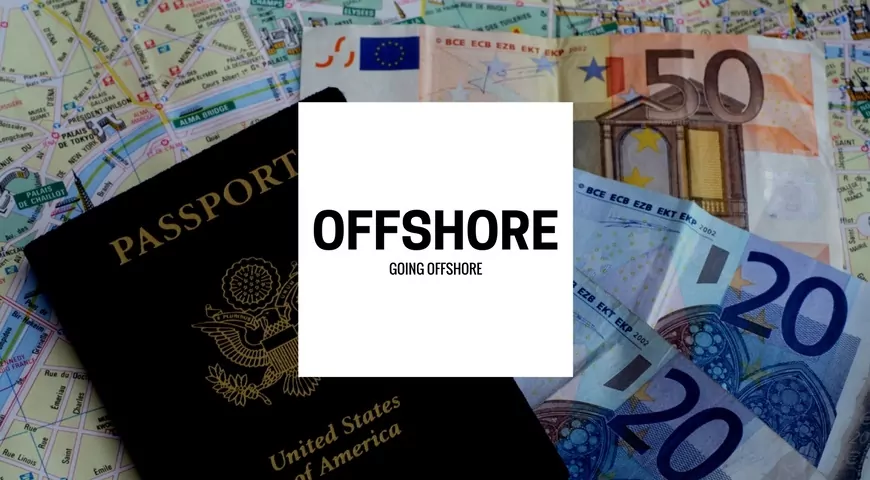 Going Offshore. Going offshore has in recent years become a more mainstream idea. Back in the 90s going offshore was thought to be only for criminals, drug lords, or tax dodgers. These days the offshore world is far from a foreign idea.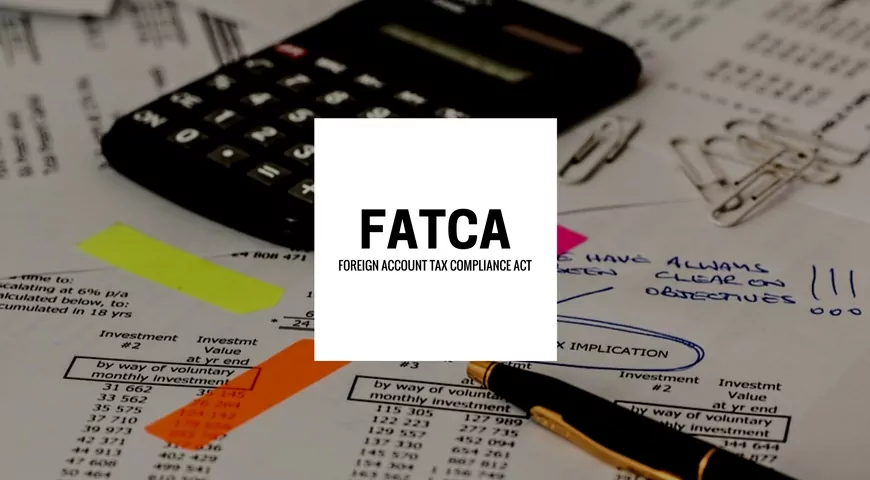 What is FATCA? The Foreign Asset Tax Compliance Act is legislation meant to force tax compliance on Americans who operate and do banking offshore. This act is having large scale unintended consequences for offshore investors.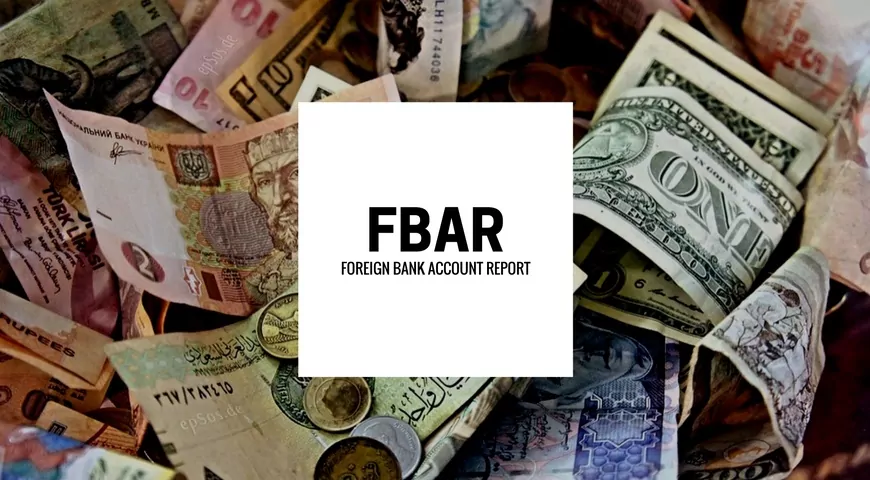 What is the FBAR? The Foreign Bank Account Report, officially the FinCEN Form 114, is an important form to understand, especially if you open a bank account in another country and have over $10,000 in it.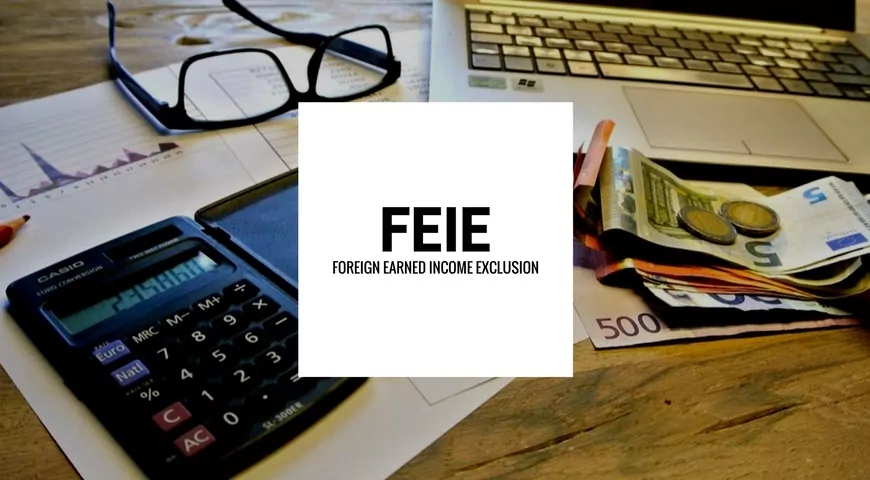 What is the FEIE? The Foreign Earned Income Exclusion can be a tremendous asset when going offshore for work, as you can mitigate how the United States taxes your worldwide income.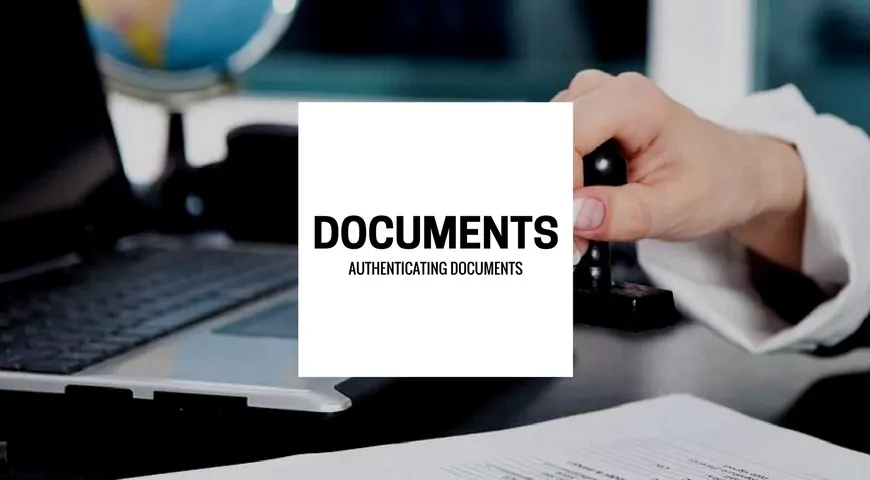 Authenticating Documents. The process of authenticating documents while offshore can be, well, a process. Knowing what, where, and when, are important factors in document authentication.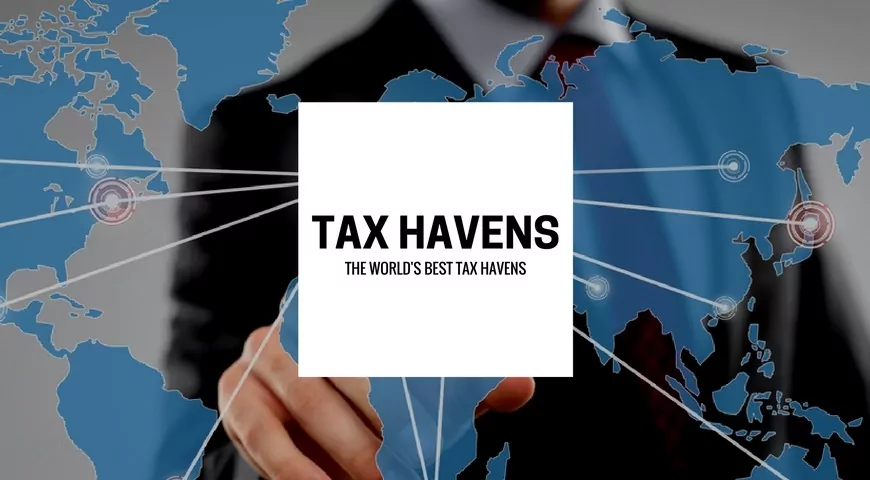 Tax Havens. There are still places in the world today where you can minimize your tax burden. Here are our top 10 tax havens that you should be taking advantage of today.
Diversification: Choosing The Right Strategies, Structures, And Countries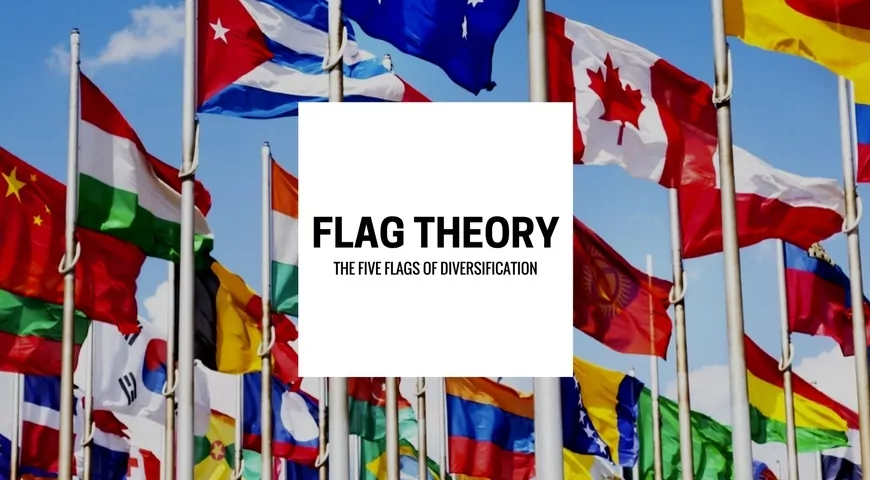 The Flag Theory. The Flag Theory is all about diversifying your life and your keeping yourself protected. The Five Flags are to do with residency, citizenship, banking, assets, and business.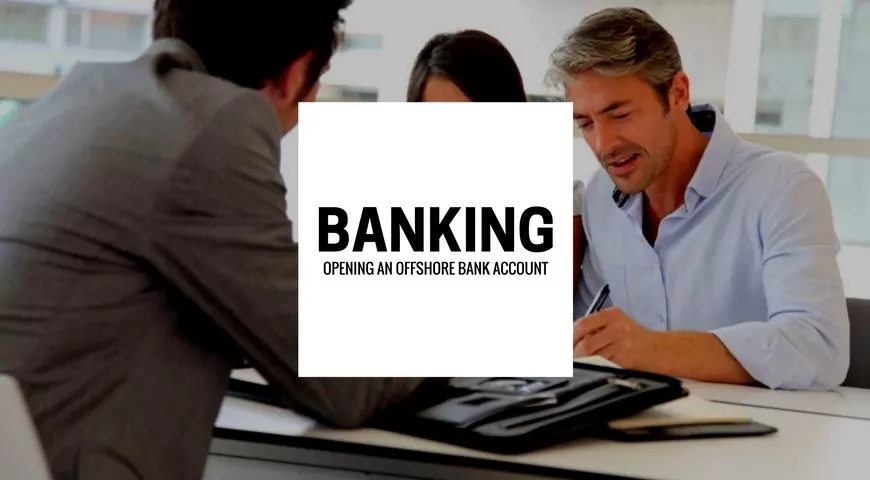 Opening An Offshore Bank Account. The best first step you can take to internationalizing your life is to open an offshore bank account. Don't keep all your eggs in one basket and don't keep all your money in one country.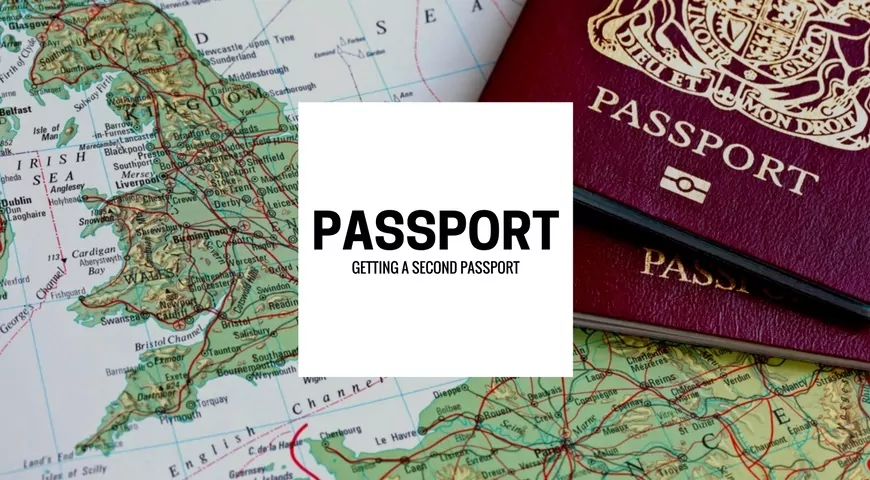 Getting A Second Passport. Getting a second passport is an excellent way to diversify your life. We recommend your aim to first be second citizenship before getting your second passport.
Wealth Creation: Creating Cash-Flow And Investing For Profit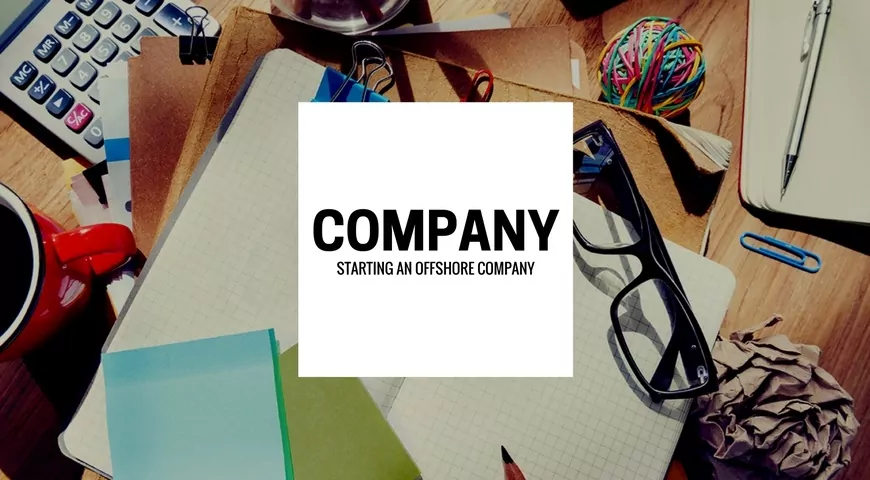 Starting A Business Overseas. There are many reasons to start a business or corporation overseas, including advantages with privacy, taxes, legacy planning, liability, and more.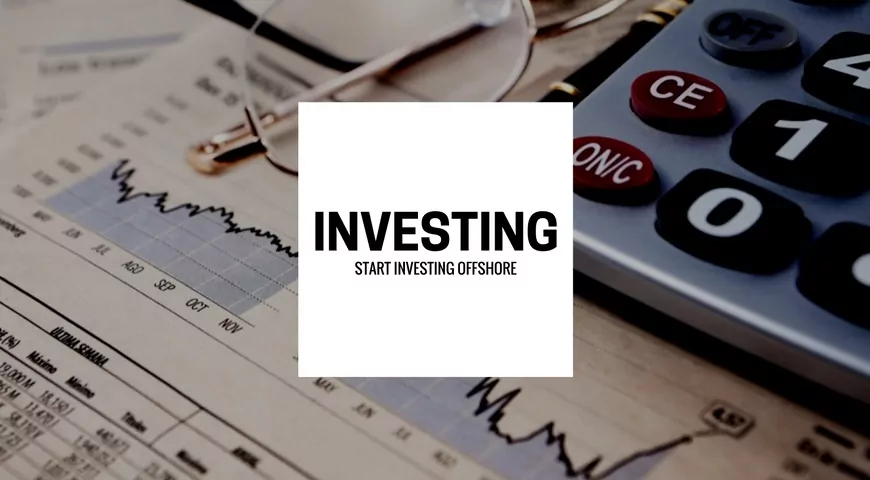 Start Investing Offshore. Diversification through investing offshore can reduce your portfolio volatility while maintaining returns. Offshore investments also provide a high degree of choice and flexibility.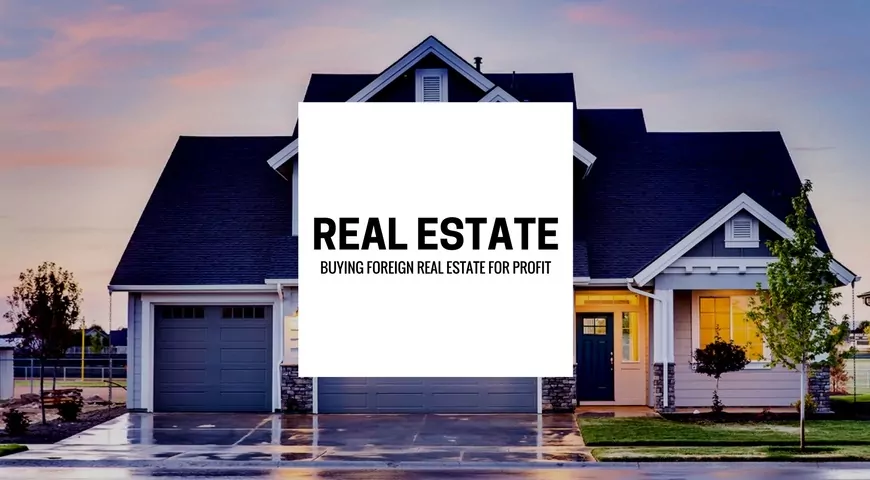 Buying Foreign Real Estate For Profit. International real estate is the ultimate diversification strategy at a time when diversification beyond U.S. markets and outside the U.S. dollar is more important than ever.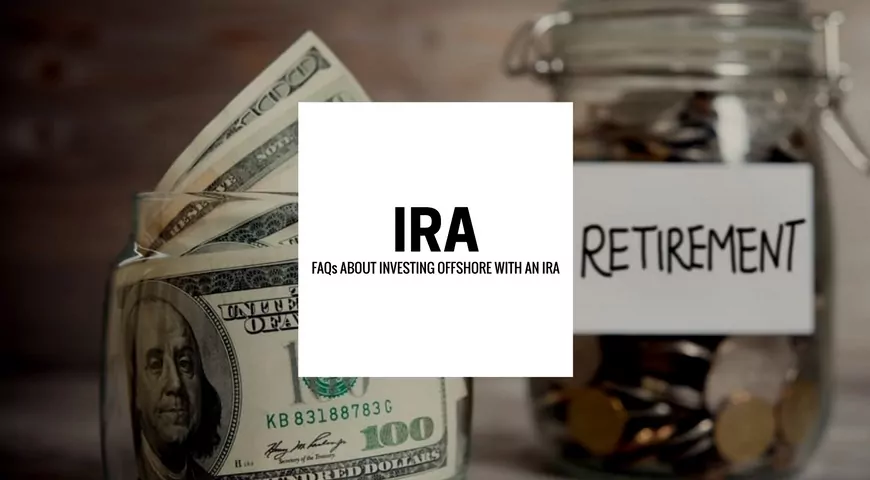 FAQs About IRA Investing Offshore. If you are looking to grow your assets with tax-deferment than an IRA can be a great way to accomplish that. Here are some important questions to consider.
Asset Protection: Structuring Assets For Compliance And Conservation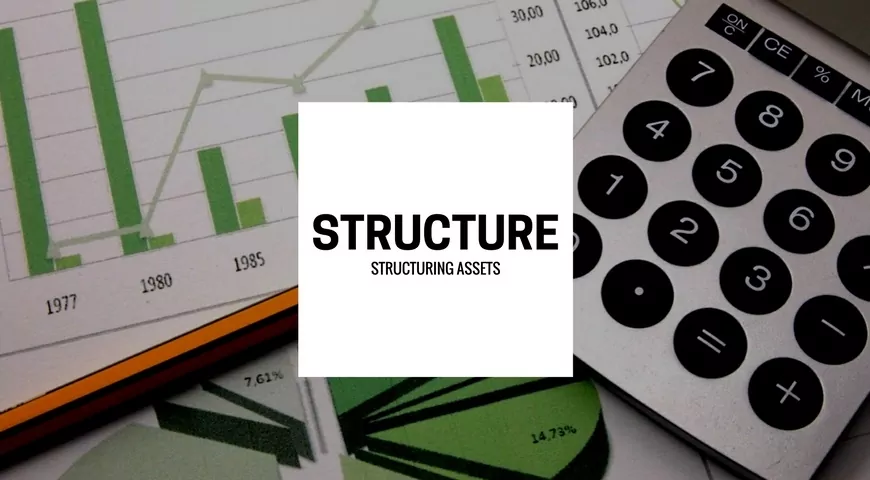 Structuring Assets. It is important to understand the advantages and disadvantages different asset structures provide as an offshore investor and whether or not you need a particular structure at all.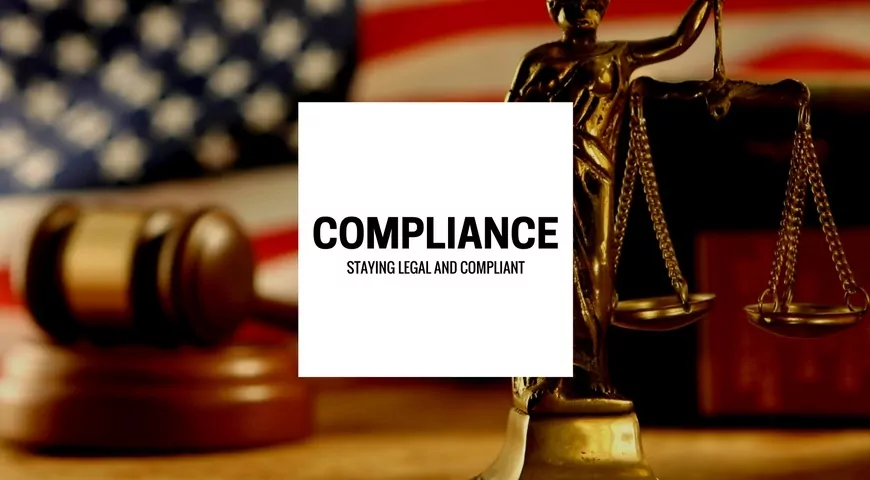 Staying Legal And Compliant. In today's world of heavy handed regulation it is more important than ever to remain compliant and keep yourself legally protected.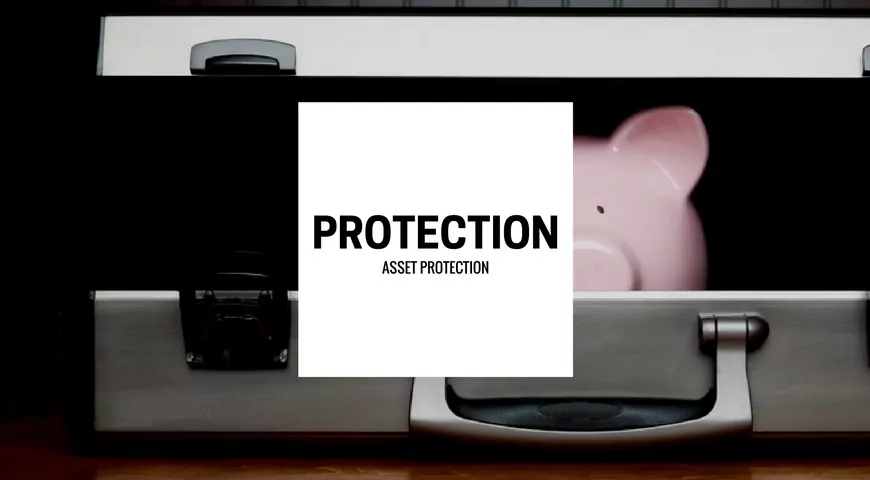 Asset Protection. When it comes to asset protection, it is important to understand what it is and what it is not. Asset protection isn't illegal, that is when done correctly.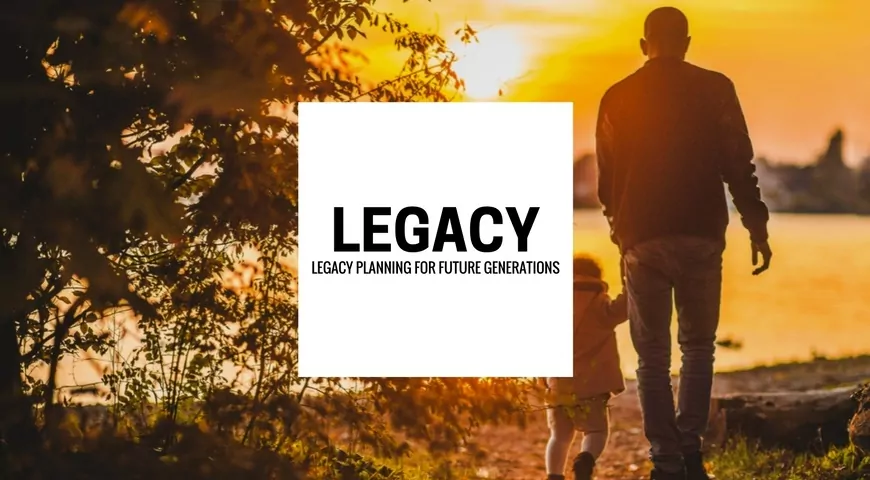 Legacy Planning. When planning for future generations and the legacy of your assets it is important consider what is best now and what might be best in the future.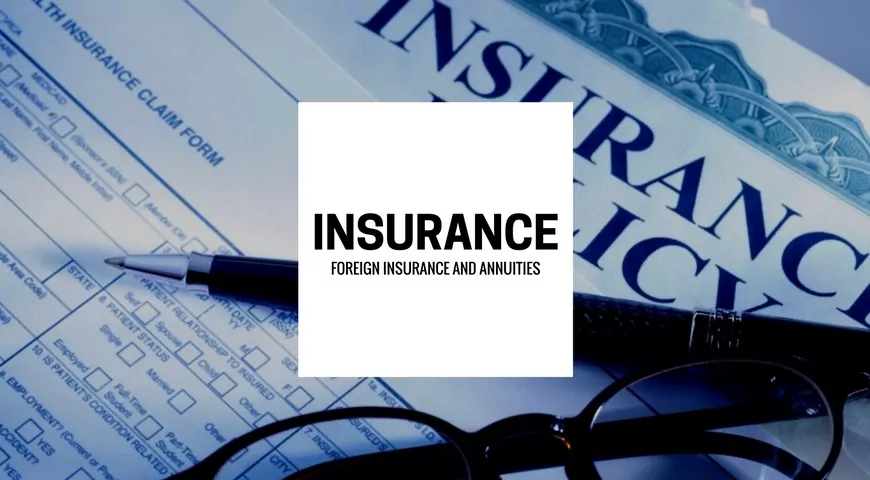 Foreign Insurance and Annuities. There are many appealing reasons for having foreign insurance. If you are concerned about hedging the U.S. dollar, an insurance product might be what you need.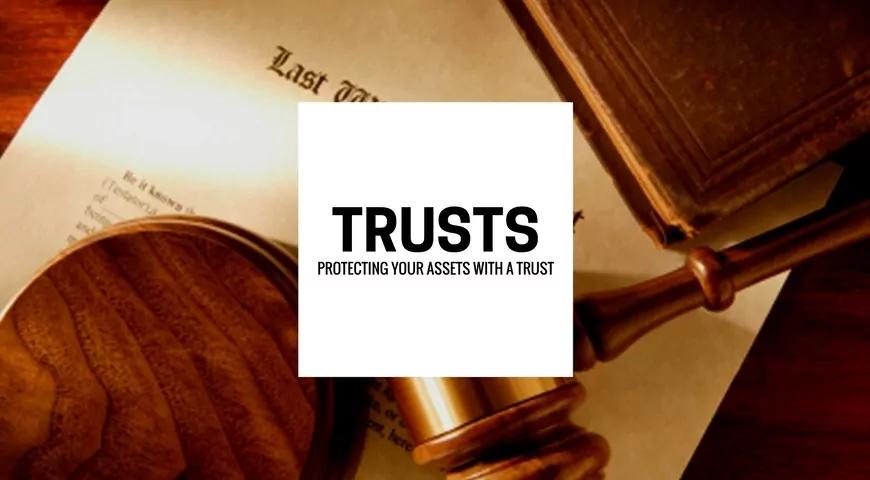 Offshore Trust. For foreign asset protection and estate planning a trust can be an integral part of your strategy. Trusts allow for legal protection from creditors and even government agencies.