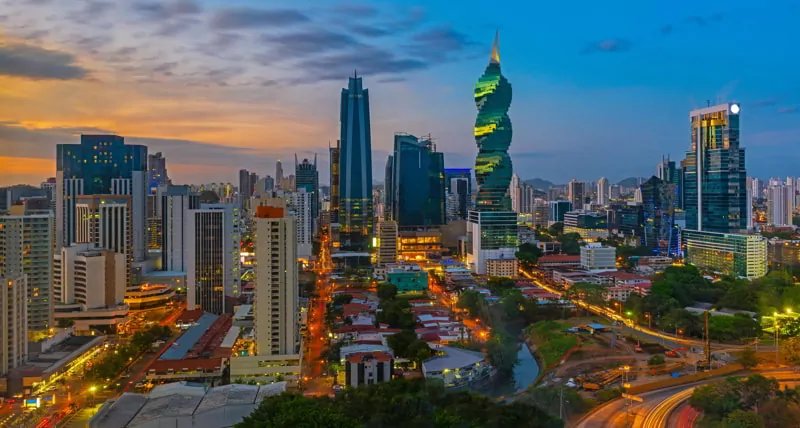 Your Chance To Get Luxury Real Estate In Panama City, Panama Without The Price
This Market Will Be Among The First To Recover Post-Pandemic—Take Your Position Now
Properties are on sale all around the world right now…
But you need to know where to look, you need bargaining power, and you want to buy in markets that will recover fast post-pandemic.
Panama is at the top of my list.
This is a proven recession-proof market. Thanks to the canal and its strategic location, this country has seen strong, sustained GDP growth of as much as 12% per year over the past 10 years. The country even saw growth in the years prior, during the Great Recession.
From my base here, I'm reaching out to long-time contacts and trusted developers, to snap up limited inventory deals before they even make it to the regular buyers on the street…
Like the one I've just negotiated, boasting discounts of US$24,000 and upwards on six luxury, prime-location apartments in Panama's booming capital city.
This is a deal for my readers only.
The project is not far from my home on Avenida Balboa, and it's just several blocks back from the waterfront…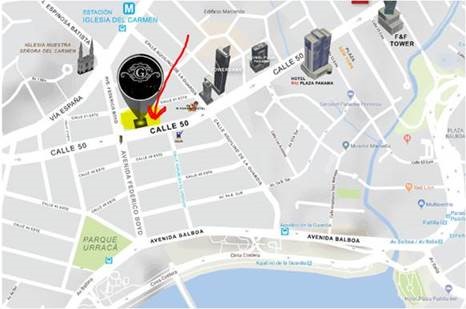 You'll be in the heart of Panama's glitzy banking district…
Traditionally the restaurant and nightlife hotspot of Panama City, this area has just undergone a multi-million-dollar renewal, with upgraded traffic plans and widened pedestrian walkways throughout the area. Construction on a luxury-brand, street-level shopping plaza will begin next year.
This is where Panama's affluent crowd likes to hang out.
We are also in the epicenter of one of Panama City's major tourism centers, with the Marriott, W Panama, and Bristol hotels all within several city blocks. I know this location well. And I can tell you: whether you plan to sell your apartment for profit once construction is complete, or to rent it for cash flow, this deal stacks up…
Condos Starting At US$108,000 Is A Heck Of A Deal In This Market
Right now, you can get in on a once-in-a-lifetime deal that allows you to buy at US$24,000 less than the local selling price.
That means you'll pay only US$108,000 for your own luxury apartment in one of Panama city's most strategic addresses.
Only a handful of units are available. If you're interested, I recommend you act asap. You can get in touch here for full details.
Luxury Amenities Without The Price Tag
The development offers all the usual trappings expected from a Calle 50 address… including a fitness center, outdoor pool, work-spaces, events room, BBQ, and kids play area…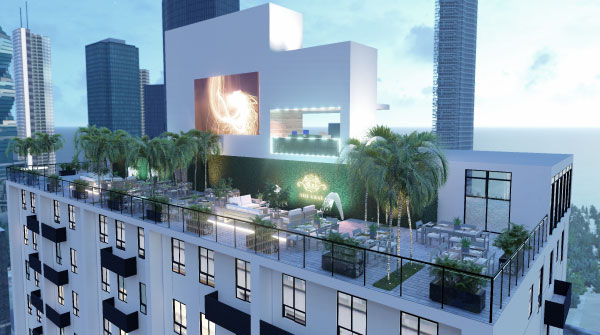 You can relax or entertain friends at the rooftop social area which will boast spectacular views of downtown
Panama City
…
There will be retail stores on the ground floor, along with a choice of great restaurants, and shops in the neighborhood.
Rental income is projected at 6%+ net ROI.
This building offers everything the high-end rental market is looking for… but, remember, you're paying below cost for your apartment.
Pre-Construction Prices At Near Retail-Value
This is a pre-construction opportunity to own on Calle 50…
However, construction of this building is well underway and should be fully complete by October 2022 or earlier.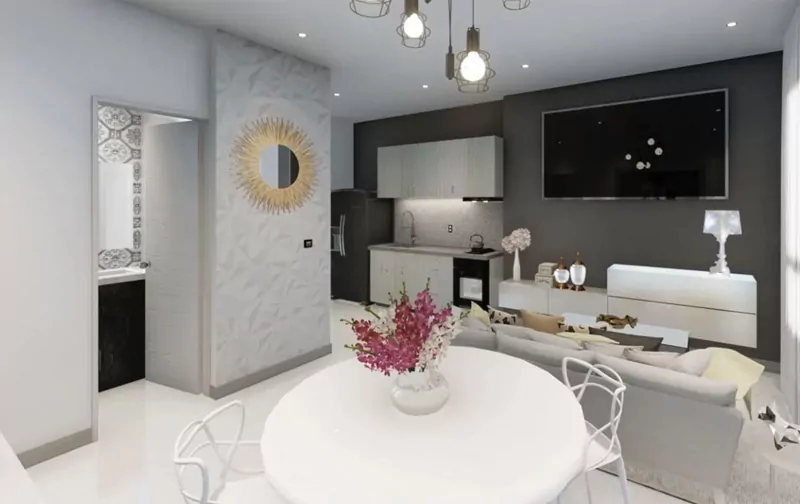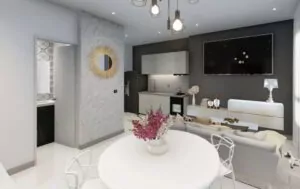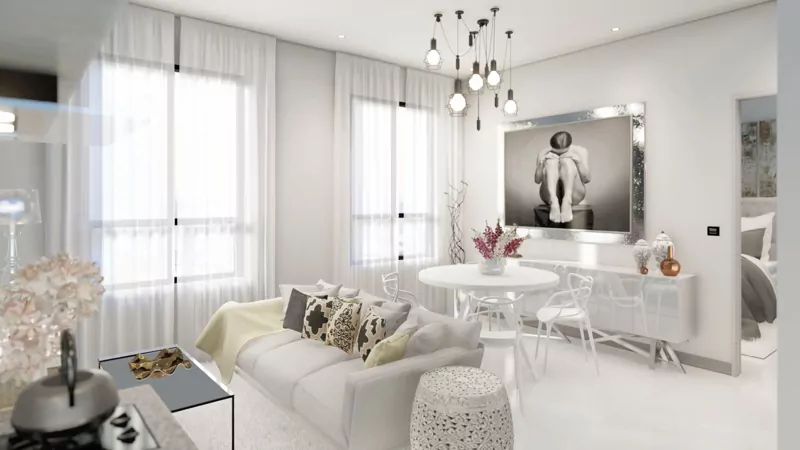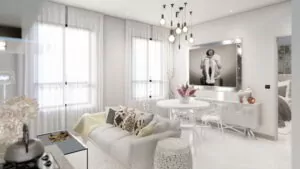 All of the apartments feature one bedroom (with an option for a second bedroom for an additional US$750), two full baths, kitchen, living/dining area, laundry room, and a balcony.
The 58m2 units have already been selling for US$159,500. The deal I've negotiated allows us to make a cash purchase at just US$130,500.
This means you lock in an instant US$29,000 in equity without the usual pre-construction risks.
Choose to invest in one of the remaining three 48m2 apartments instead, and you pay only US$108,000 (that includes your US$24,000 cash savings).
Now that's worth your attention.
But you do need to act fast on this deal. Again, only six units total are available.
With travel back on the agenda, and Panama opening up for business again, we won't find deals like this for much longer.
Lief Simon