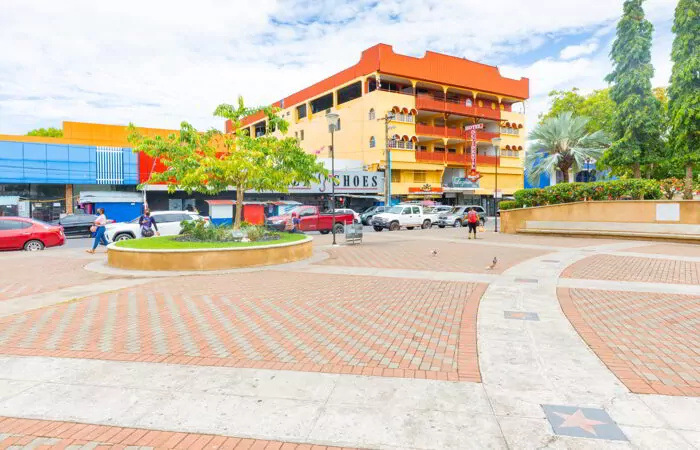 The Top Real Estate Investment In Panama With A Guaranteed ROI
New Insider Deal In My #1 Overseas Property Market Hands You A Fast-Track 30% Profit Within 24 Months
Today I'd like to tell you about one of my current favorite real estate investments in one of my long-time favorite real estate markets.
This is also a way to diversify into overseas property markets comfortably without ever leaving home.
Behind it lies US$1 billion in government intervention…
Overlooked and outsized housing demand…
And a proven developer with a fast-track profit plan…
No Tenants, No Extra Costs, No Finding Buyers...
The property investment I'm talking about stands out thanks to a low capital requirement (just US$59,000) and a quick build time and return (30% in 24 months).
That said, this is not your typical buy-to-let investment.
The play here is an investment in local housing.
So, instead of living in one of these modest homes or managing it as a rental property, you'll be collecting a nice US$17,000 return within 24 months.
You don't even need to deal with selling the property either. All that is taken care of for you.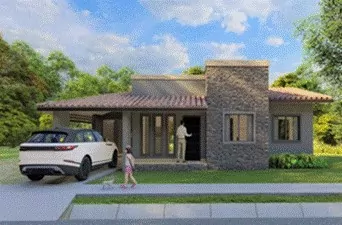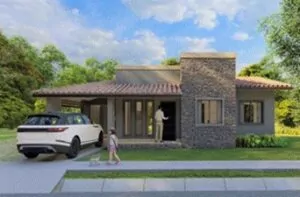 But, Again, There's More To This Real Estate Investment In Panama Story…
Just recently, I connected online with my contact on the ground in Panama to talk through why this little-known investment is worth our attention. As he mentioned during our talk:
"At the moment, this little country has a remarkable housing deficit of 100,000 low-and middle-income homes.

To prevent a crisis, the Panamanian government launched a US$1 billion investment in housing incentives, including low-interest mortgages.

The developer is targeting that demographic and already has a list of 400 pre-qualified buyers."
That's just one part of why this unique project stands out.
I recorded everything we discussed on video to be sure you don't underestimate the profit potential behind this market.
You can watch our "Profit In Panama's Overlooked Market, Insider's Call" below: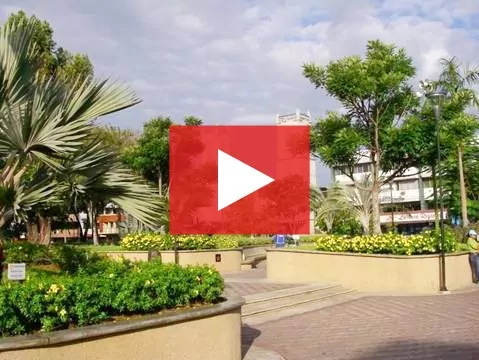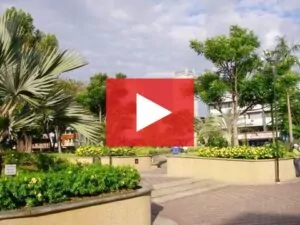 You won't find much else like this out there. This is a fast-track 30% ROI, backed by an incredibly outsized housing demand and government incentives.
Not only have Live And Invest Overseas investors in earlier phases already collected their payouts as promised, but 70% of these folks have reinvested all over again.
That's how straightforward and profitable this investment is.
Add to that, we're now looking at a new deal, with an even higher projected ROI.
If you're interested in securing a safe and easy US$17,000 return for yourself by 2023, this could be prefect for you.
You can get in touch here for all the details and to ask your questions.
Lief Simon