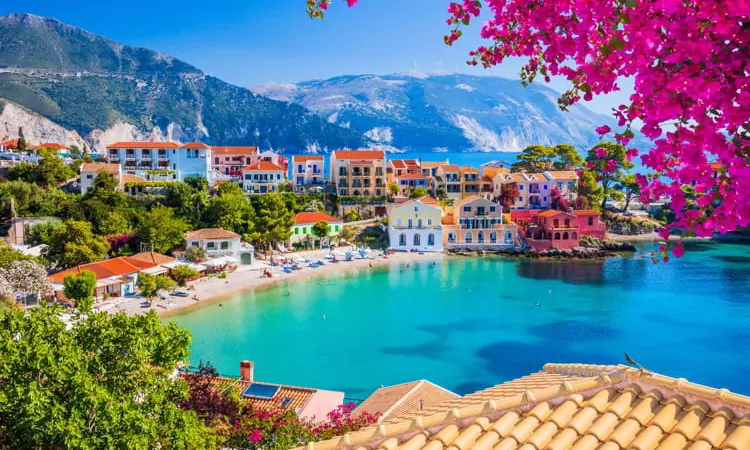 Acquiring A Second Residency Through Property Investment
Buy In These 4 Top Markets For Upside And Residency
If you haven't already established a backup residency and at least considered your options for acquiring a second citizenship, I'm writing today to sound the alarm.
These are critical pieces of an offshore diversification plan and more important today than they've ever been in history.
Your options for residency overseas are many. Some countries offer a dozen different programs or more, including what I refer to as "self-sufficiency" options (that you qualify for by showing a guaranteed minimum monthly income) and investor options.
The most common form of investment can be in an approved property purchase… allowing you to achieve two flag-planting goals at once.
Here are four top options for qualifying for residency through the purchase of real estate…
Portugal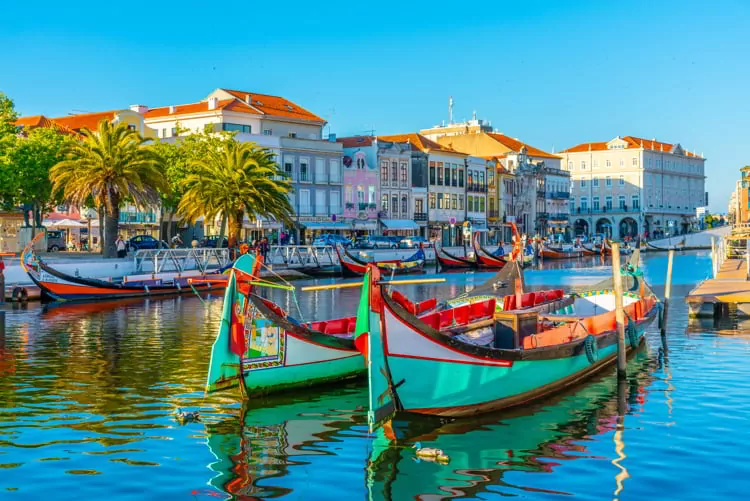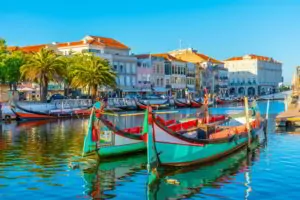 Portugal's Golden Visa program is one of the best residency options in Europe. It offers many options for obtaining an investor's visa in Portugal, including through an investment in real estate—the starting minimum is 280,000 euros (or US$295,000). As a legal resident, you have free access to local public schools and health care.
Under Portugal's Golden Visa program, you become eligible for Portuguese citizenship after five years of residency, and you can include family members as part of your citizenship application. When you qualify for citizenship in Portugal, you also gain the right to work and live in all 27 European countries in the Schengen Area.
Greece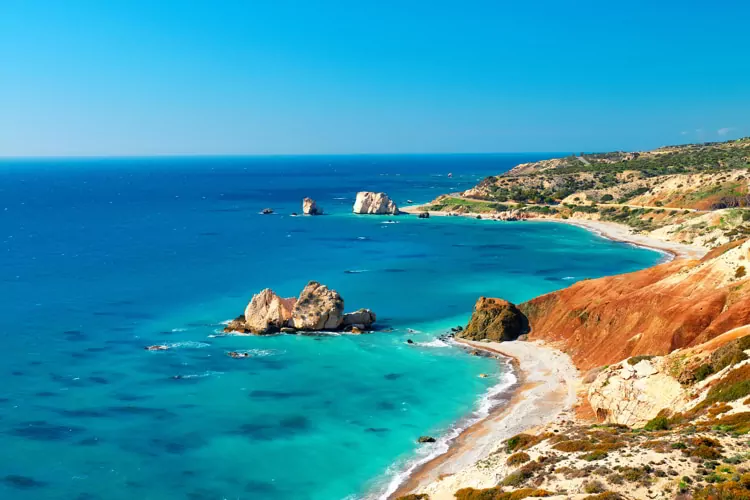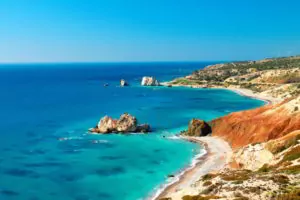 For a 500,000-euro investment in real estate (that's around US$525,000 at today's exchange rate), non-EU citizens and their families can get residency in Greece. The visa covers children up to 21 years of age and is granted for five years. After that, it's renewable every five years as long as you hold the property.
There's no minimum time you need to spend in Greece to maintain your residency status—you need only show up for visa renewal (again, once every five years). And your 500,000-euro investment can be split over multiple properties.
Ecuador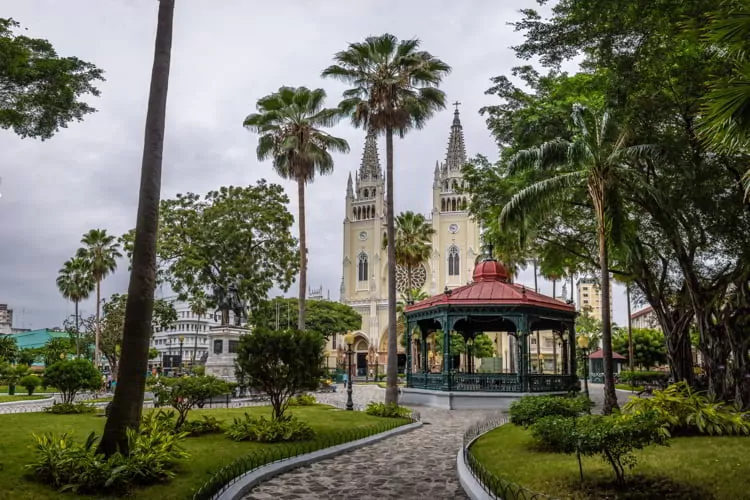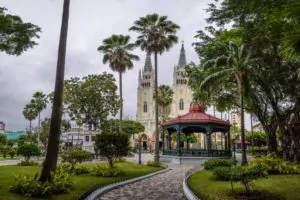 Hands down, the lowest cost of entry among our top picks. To acquire residency in Ecuador through a property purchase, you need to invest 80 times the minimum monthly salary. This changes annually, but figure around US$34,000.
The downside to Ecuador is that you can't be out of the country for more than 180 days either of the first two years after you've obtained residency… meaning this isn't an ideal option for a backup plan but is appealing if you'd like to live in Ecuador.
We'll be looking closely at your options for establishing residency in Ecuador—a top choice for backup residency but also a great place to live—during this week's Access Ecuador Online Workshop. If Ecuador is on your radar, you should be online with us for this live conversation with our experts on the ground. Details are here.
Colombia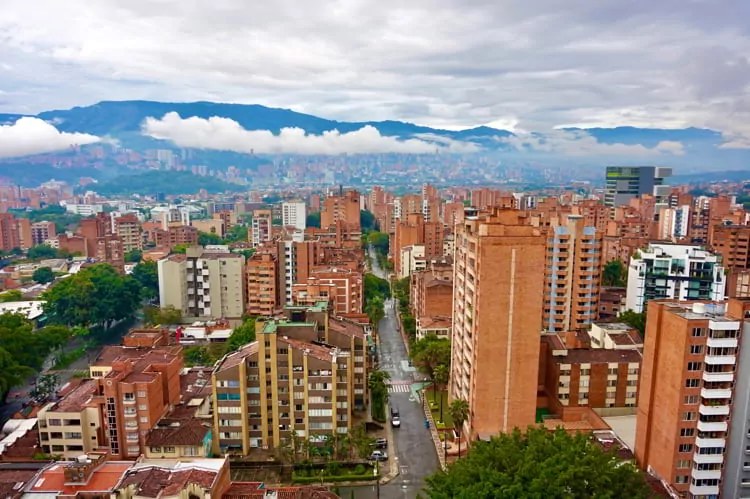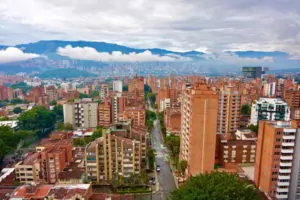 Like Ecuador, Colombia offers a low-cost entry for residency by investment. You can qualify by buying property that's at least 350 times the monthly minimum wage—roughly US$73,000 at the current exchange.
As we've been saying for some time, Colombia is one of the places where North Americans have a distinct currency advantage right now… even in an upscale neighborhood of Medellín, for example.
One important thing to consider before establishing residency in another country is your tax burden. What implications will your new residency status have on your annual tax bill?
The Colombian government, for example, is working on a new permanent wealth tax. You would have to be a tax resident so you could still have Colombia as a backup residency option, but if you ended up moving to Colombia spending more than 183 days in a rolling 12 months, you would find yourself a tax resident of the country.
Before starting down the path to residency in any country, be sure to speak with a local attorney with experience in both immigration and tax matters.
Lief Simon