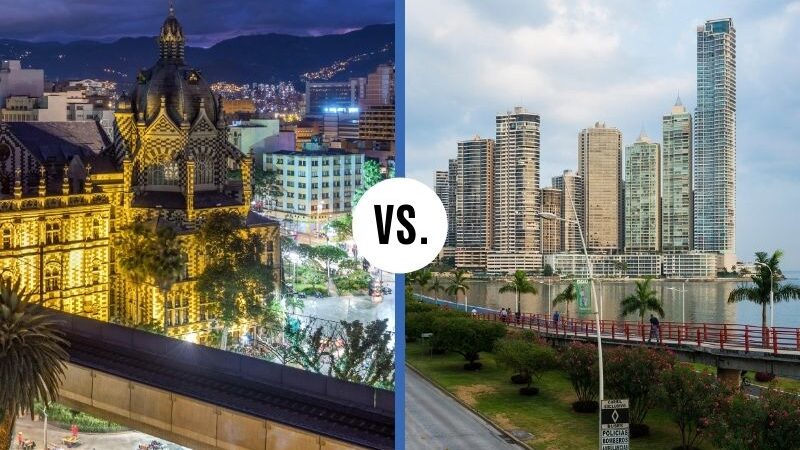 Comparing Panama And Colombia: Living, Retiring, And Investing
I Can't Choose Between These Two Countries—And You Don't Have To Either
While they both have so much to offer right now, Panama and Colombia couldn't be more different.
We've been alerting you to the opportunities on offer in these countries for years. I first recommended Panama for retirement and investment more than 20 years ago, and we began heartily endorsing Colombia, specifically Medellín, a dozen years ago.
Thinking specifically, how do these heavy-hitting overseas havens stack up against each other?
Here's how I'd lay this out…
Panama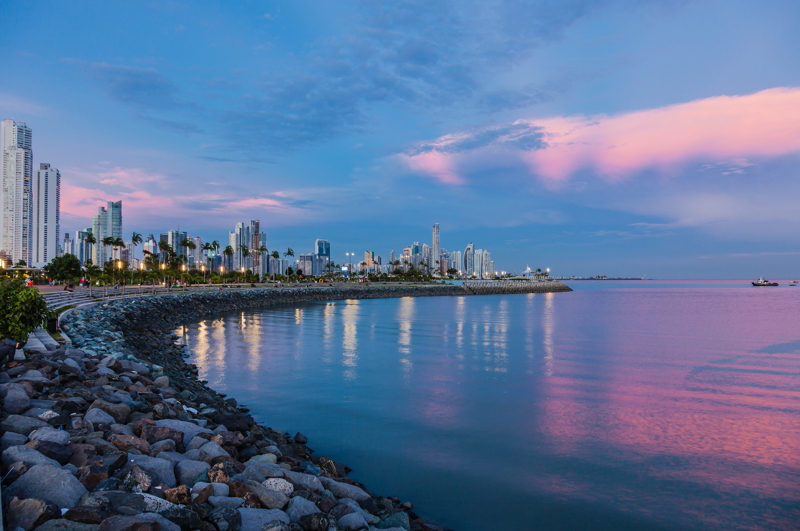 Panama Pros
World's top offshore haven
Bona fide tax haven, taxing income on a jurisdictional basis
Uses U.S. dollar, meaning no currency exchange risk
Specific Countries visa program (which can mean a work permit)
Best infrastructure in Central America
Quality, affordable health care
Diverse lifestyle options, including Pacific and Caribbean coasts, islands, mountains, and Panama City
Top choice for entrepreneurs
Super accessible, with many direct flights daily to and from North America and Europe
Panama Cons
Hot and humid in Panama City and on coasts
Traffic congestion in Panama City
Poor service standards
Panama City is not suitable for walking
Strong mañana attitude
Colombia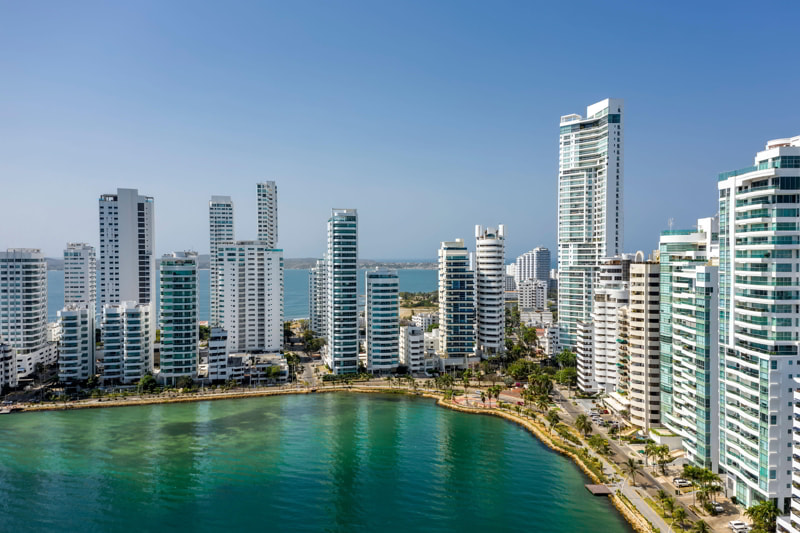 Colombia Pros
Top investment haven with enormous upside
Best health care in Latin America at a cost that can be 90% less than U.S. costs for comparable car
Strong economy
Welcoming locals
First-World, even luxury lifestyle options
Working hard to compete for foreign attention
Easiest and cheapest residency option in the world today; pensioner option requires income of only less than US$1,000 per month at today's exchange rate… and you can process the application yourself
Many lifestyle options on offer, including sophisticated, Euro-chic city living, Caribbean beach, world-class colonial towns, rural landscapes, and the finca lifestyle
South America rather than Central America… and there is a difference
Colombia Cons
Necessary to learn some Spanish
Less existing expat infrastructure
Not a low-tax jurisdiction
Air pollution in Medellín and Bogotá
Comparing Colombia And Panama
In the context of the issues most important to the would-be investor or retiree, here's how these two countries stack up against each other…
Cost Of Living
Remember the exchange rate. Right now, Colombia can be the greater bargain by far.
Cost Of Real Estate
Again, thanks to the exchange rate, real estate in Colombia can be 60%+ cheaper, apples to apples.
Also note that, while it's possible to own luxury in both Medellín and Panama City, Panama City luxury now comes at a much higher cost.
Climate
Way more comfortable in Medellín than Panama City, for example, but both countries offer many different climates.
Quality Of Life
What are you looking for? Both countries offer city, coastal, mountain, and rural choices.
Ease Of Residency
Again, Colombia today is perhaps the world's easiest place to establish residency. No lawyer is required, and I've known people to go through the process in one hour.
On the other hand, Panama's Specific Countries visa program is the best option in the world today if you want to work.
Banking And Doing Business
Panama is the clear winner, thanks to:
Banking infrastructure
Lack of exchange controls
No currency risk
Much more English spoken
Available labor pool and possibility to acquire work permits for non-local labor
Infrastructure
A tie.
Taxes
Panama is the screaming champion on this score, a true tax haven, while Colombia qualifies as a high-tax jurisdiction, with, for example, a corporate tax rate as high as 33% and a top personal marginal rate of 39%.
However, if you're a retiree making a move with retirement income, you probably don't have to worry about this.
Health Care
Top-quality, international-standard care is available in Panama City. Outside the capital, the standard of care in this country falls.
Eight of the top 35 hospitals in all Latin America are in Medellín. Other cities in Colombia have similarly top-standard facilities.
Ease Of Settling In

Panama City is a kind of halfway house for expats, a very easy and comfortable first step overseas. Medellín is an emerging expat destination, though more discovered and therefore easier to navigate as an expat or foreign retiree all the time. Bottom line, though, Colombia is more challenging in this regard unless you speak Spanish.
Which Is Right For You?
Depends on your circumstances, personal preferences, and agendas…
I say: Why choose?
Spread your life around a little. Live or invest in both!
Kathleen Peddicord
Founding Publisher, Overseas Opportunity Letter