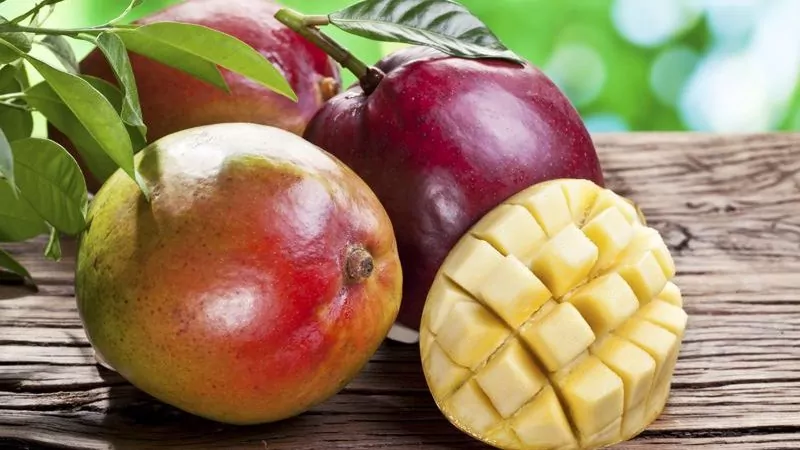 Why My Investment Focus Is Now On Turnkey Agriculture
Up To 24% Per Year For Me… And A Legacy Of Income For My Kids, Too
My approach to investing in real estate has evolved since my first real estate purchase when I was 27 years old. For that first investment, I operated according to the principles of OPM—other people's money.
Buying a highly leveraged three-flat building and using the rent to cover the mortgage was and still is a viable real estate investment strategy. And, as I was but 27 at the time I made that particular highly leveraged purchase, any disastrous result from the investment could have been overcome in time.
As it turned out, that investment returned US$150,000 on an initial capital outlay of US$5,000 when I sold the building just two-and-a-half years later. That extraordinary payout provided the capital for the nut that would develop, over years to follow, into the portfolio I hold today.
When you're young, you take more risks with your investments. For one thing, you don't know any better. The risks you're unwittingly taking may never become apparent to you.
Plus, again, you have time on your side to recover from missteps.
Over the past two-and-a-half decades, I've invested in most every type of real estate you could name. Sometimes I expected capital appreciation, sometimes cash flow, sometimes both… and in some cases I was buying real estate to serve as a long-term storage of wealth in lieu of a pile of gold.
As I get closer to retirement, my focus has shifted. Today I prioritize cash flow opportunities. And, as I plan for retirement cash flow, I also find myself planning for the next generation.
As it turns out, securing my retirement income from real estate dividends and yields can also help me achieve security for generations of my family. The specific strategy I'm pursuing now is turnkey agriculture.
Up To 24% Per Year For Me… And A Legacy Of Income For My Kids, Too
I began investing in agriculture projects after the 2008 global real estate crash. I was fortunate. My property holdings at the time didn't tumble in value much, but global markets were in such upheaval over the months and years that followed that I didn't feel comfortable making new investments. Perceiving too much risk in the investment strategies I'd pursued to that point, I looked for a new one.
And I found it in agriculture.
At the time, few agricultural opportunities were readily available to small investors. You could buy a big farm and manage it, of course, but not everyone is up for that.
After extensive research I was able to identify turnkey projects suitable for the individual investor.
Over the decade since, I have built a new property investment portfolio that includes teak trees, neem trees, a vineyard in Argentina, several varieties of fruit trees in Panama, and (the most recent acquisition) a truffle plantation in France.
These trees and grape vines should continue to produce for generations, as much as 24% per year for decades. The land is owned by me and will pass to my kids and then my grandkids, helping to secure their futures and possibly even their retirements.
Who knows what the world will look like 40 or 50 years from now, but, if we humans are still around, we'll still need to eat. Productive agriculture investments are and will continue to be the smartest, surest bet for creating current income for you and a legacy income for your heirs.
Lief Simon