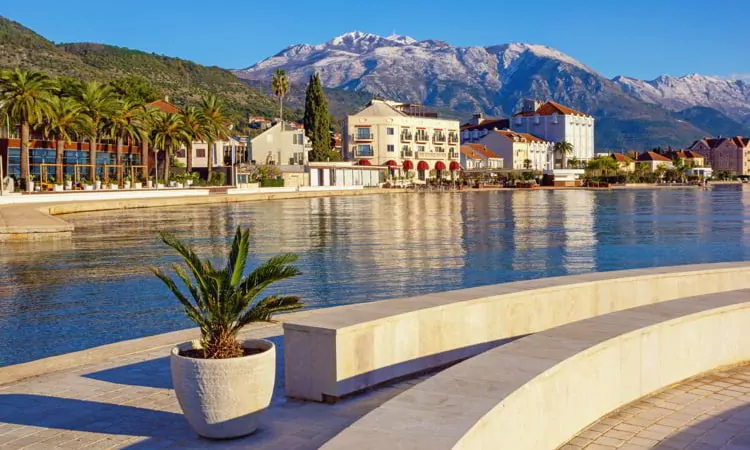 Why You Should Invest In Montenegro, Europe's Secret Riviera
My #1 Property Pick In Europe
Property in Europe is on sale for dollar holders right now…
While inflation may be eating away at your savings back home, you can pick up killer deals in Europe where your dollar goes further than it has at any time in the last 20 years.
The mainstream media is all over this story…
"Americans Who Can't Afford Homes Are Moving to Europe Instead"— Bloomberg
"Strong dollar makes it a good time to be an American in Europe" — CBS News
"The U.S. Dollar Is Still King, And Investors Can Make The Most Of It" — Forbes
The only problem?
They don't know where in Europe you should be looking for the best deals…
They don't have boots on the ground… and they don't have the contacts needed to act…
That's where I come in.
I've identified my top property pick in Europe.
This is a luxury pied-à-terre ready for you to move into by fall 2022.
The price?
You can buy for as little as 118,000 euros… which, right now, is just US$118,000.
Billionaires moor their super-yachts in a number of elite destinations around the world…
But this is the one they don't want you to know about.
Forbes likens this tiny European country to Monaco…
Overlooking the same stretch of water as Italy, boasting stunning fjords and a pristine landscape, the ultra-wealthy treat this yachting paradise like their own riviera…
And, right now, this could be the fastest backdoor into an EU passport.
Yet, You Can Own In Europe's "Secret Riviera"—From Just €118,000
And to be clear, I'm not talking about a fixer-upper or living miles from civilization.
The property we're looking at today puts us just 8 minutes from an exclusive marina with waterfront residences, restaurants, luxury shopping, and hotels…
And 7 minutes from an international airport.
Unsurprisingly, this deal is selling out fast.
With only a handful of units under 250k euros remaining, here's what you need to know… and how to get in touch with any questions and for full details.
How This Overlooked Gem Became A Top Destination For Billionaires...
I'm talking about Montenegro.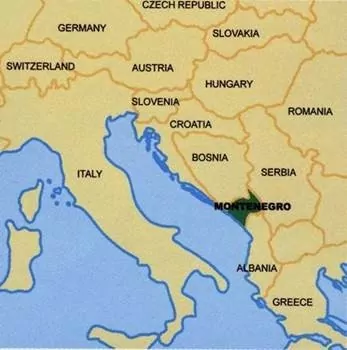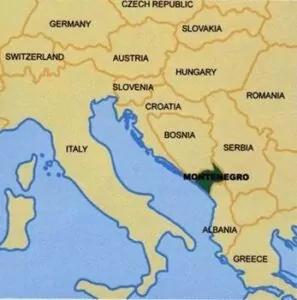 Most people haven't even heard of this little Adriatic country, which got its independence from Serbia in 2006. It joined NATO in 2017 and is widely expected to join the EU, 2025 being the latest estimate.
The government has a vision for the future of Montenegro, and the Bay of Kotor in particular, with a focus on massive developments that target the 1%.
One such project is Porto Montenegro (just 8 minutes from our property).
In 2007, Canadian gold billionaire Peter Munk bought a former military base and turned it into the largest marina in Southern Europe.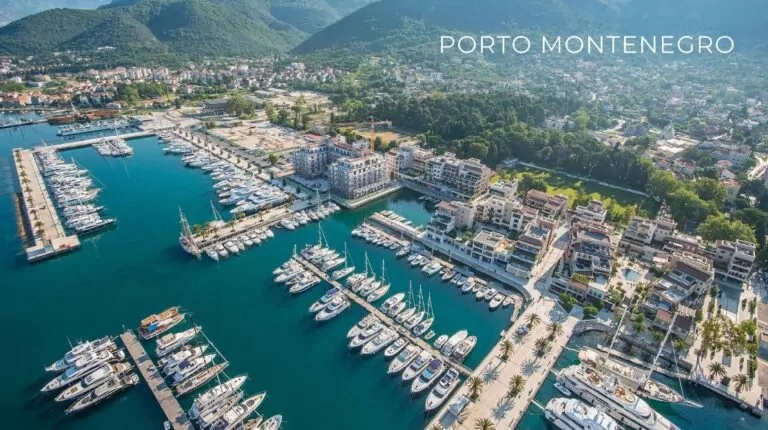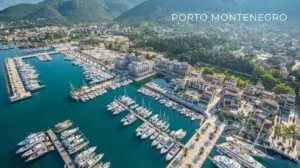 Today, luxury penthouses sell for millions… the shopping center includes high-end brands like Dior, Rolex, Burberry, Balenciaga… and A-listers flock here to berth their super yachts.
The Saudi royal family relocated its golden fleet of mega-yachts from Monaco.
This part of Montenegro is quietly transforming itself in a luxury travel destination, ranking #15 among the world's top destinations for billionaires.
And, while we're not looking for somewhere to park our yacht, surprisingly enough we can own here—which means we stand to profit as Europe's "Secret Rivera" takes its spot in the limelight.
All we need to do is step back a few minutes from the marina to a hillside location nestled between high-end Porto Montenegro, and UNESCO protected, old town Kotor on the other side.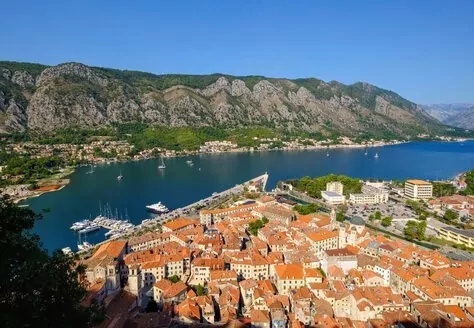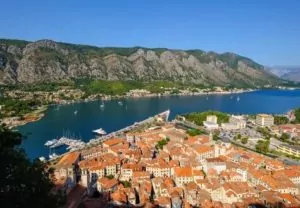 We're Looking At A Hassle-Free 10.25% ROI
Situated in Tivat, this development offers views of the blue Adriatic Sea to the front and the mountains behind…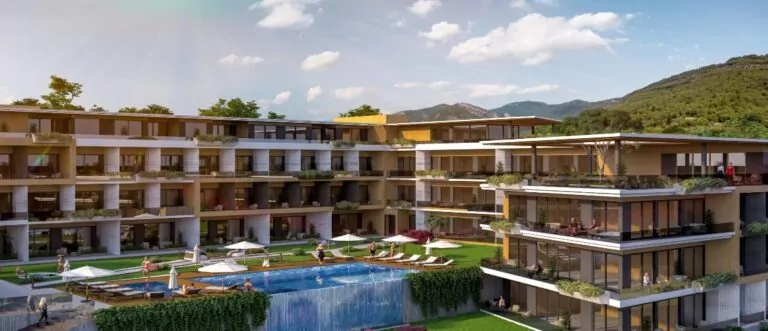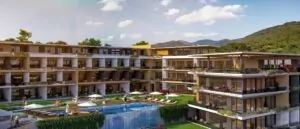 Like most European properties, the unit sizes are small with studios coming in at 24m2… or about the size of a hotel room. That works for a short-term rental.
It also lets you get into a property starting from 117,844 euros, although the average studio price is around 220,000 euros (views being the biggest difference for pricing).
You or your renter will have a slew of on-site amenities, an infinity pool, gym, Zen spa, yoga room, and more. There is ample parking, but you can avail of the shuttle bus if you prefer…
Plus, the developer has secured a private beach exclusively for use by owners and guests here.
Neira, my contact on the ground, can answer any questions. She has some useful videos of the project and the views, along with floor plans, pricing, and inventory information…
Even financing is available.
The property will be fully complete and ready to rent by fall 2022, meaning your unit can be up and running well before the tourist high season next year.
While you're still making payments, you can be bringing in revenue.
Projected net ROI is 10.25% for the smaller studios.
There is 24-hour security, and the developer has put in place a management company to handle everything for you, should you wish.
If you don't want to rent out your property here and prefer to just have it as a European vacation home for yourself, that's fine too…
Or maybe you want to move-in full-time. Montenegro is one of the few countries where you can get legal residency by just buying a property—any residential property at any price (unlike the Golden Visa programs in Europe that have minimum real estate purchases of 250,000 euros and up).
And, remember, EU membership is slated for 2025.
Whether you are looking for a prime location, overseas getaway, or a hassle-free income, this project stands out.
Add in the strength of the dollar against the euro right now, and this deal looks even better.
In fact, there may never be a better time to invest here.
You are just minutes away from high-end Porto Montenegro… likewise, the culture, the food and wine, friendly people, and more relaxed lifestyle of old town Kotor… and an international airport.
As I said, this project is now almost sold out.
Only a handful of units under 220,000 euros remain available.
Larger units are also available, just let Neira know, and she can walk you through all the options, the pricing, and what you can expect in terms of income should you chose to rent for profit.
Lief Simon