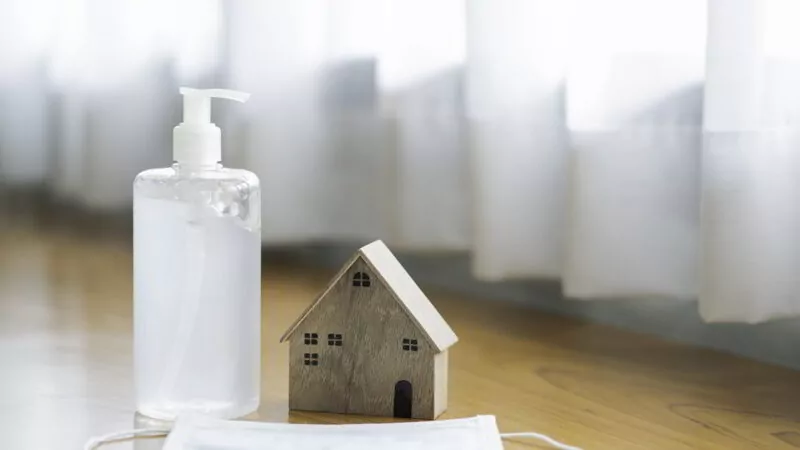 What You Need To Know Before Buying Real Estate Overseas During COVID
Don't Buy Property Overseas During This Pandemic Crisis Until You Read This First
As the COVID-19 pandemic continues to keep people from moving about as freely as they could or would have done pre-pandemic, global real estate buyers are making adjustments.
Many of my contacts in markets around the world are reporting that investors are buying sight unseen—at least without seeing in person. Not only investors, but second home and retirement home buyers, too, are pulling the trigger on purchases without waiting to put boots on the ground.
The need for a safe-haven escape hatch has never been more urgent, so I understand not wanting to defer securing yours until borders are reopened and planes are again flying.
In addition, in some markets, emerging pandemic offers are irresistible.
Sellers—both real estate agents and developers—are doing everything they can to make it easier for you, the buyer, to be comfortable with your decision during these unprecedented times.
Real Estate In Belize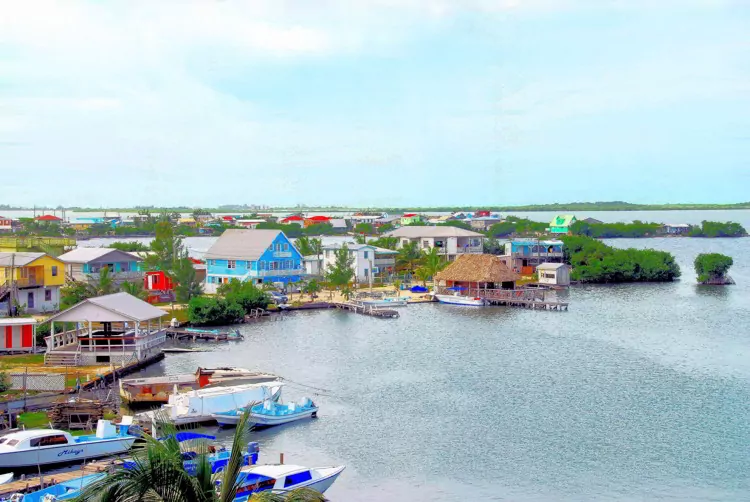 One developer friend, for example, has been scheduling virtual site visits at his project in Belize all throughout the pandemic lockdown.
Now he has expanded that couture service and is offering group tours twice a week. He "walks" groups as big as 10 through the project, from the front gate to the riverbank, stopping at particular lots, homes, and other points of interest along the way. He's doing everything he can to give participants in these virtual events a feel for the community he's building. Then participants can schedule private tours as they'd like, to look at the views from specific lots, etc.
It's not the same as actually walking the ground yourself, but it's better than buying completely blind.
Real Estate In Northern Cyprus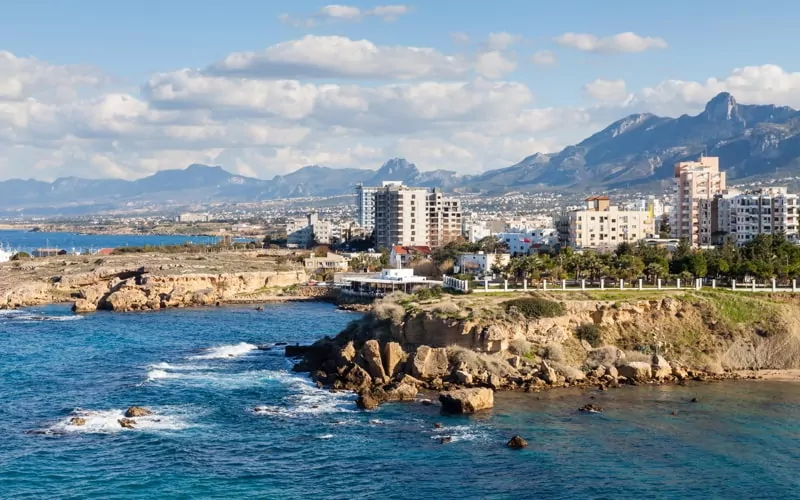 Another colleague in Northern Cyprus is seeing an increase in activity from Scandinavians in particular. He figures they're not looking forward to the prospect of being stuck up north for a winter pandemic lockdown and are buying second homes in the sun to escape to. They aren't dissuaded by not being able to see the properties in person before buying because the prices are so low.
I've bought properties without seeing them before. In most cases, I was familiar with the country, the city, and even the neighborhood. A few times I wasn't, though. My investment results in those cases were mixed. However, in every case when I've had some prior experience with a destination and bought without visiting the particular property in person, it has worked out well, thanks both to my direct knowledge and the quality of my contacts informing me from the scene.
Portugal's Real Estate Market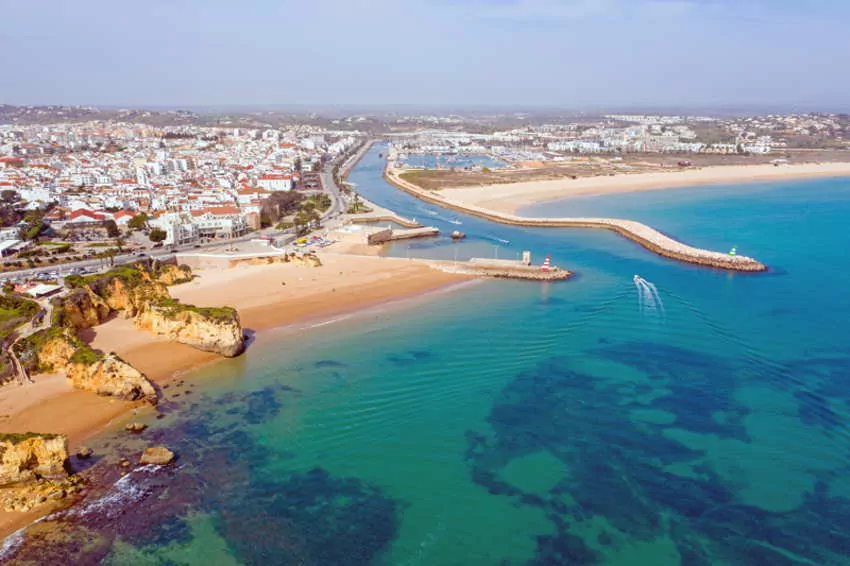 One market I'm particularly interested in during this global pandemic pause is Portugal. I've wanted to reinvest since selling my apartment in Lagos this time last year. I'd love to be able to put my boots on the ground there and may organize a trip after our return to Paris Nov. 1. Until I'm able to make that trip, I'm shopping in real time with the help of local friends.
Unfortunately for us global property investors, prices in Portugal have not softened in response to the COVID-19 crisis. In fact, property values in this country are up 2% to 5% so far this year. This is largely a factor of supply and demand. Little new construction in advance of the pandemic has Portugal's hot markets with an undersupply of inventory… but still reasonable demand.
And now the moratorium on mortgage payments that the government put in place earlier this year has been extended until September 2021. Originally, this was to have expired in March 2021, when my scouts were predicting the start of a buy window. Owners who might have found themselves in distress and forced to sell when they again had to begin making mortgage payments now have six additional months of relief. Even if they do decide to list their properties for sale, it's not a crisis situation.
In addition to Portugal, I'm following the pandemic responses in Malta and Northern Cyprus, two more places I'll be traveling to as soon as I'm able.
Meantime, video chats with contacts on the ground in these places and virtual tours when I identify a property of interest are keeping me in the market and ready to buy.
Lief Simon