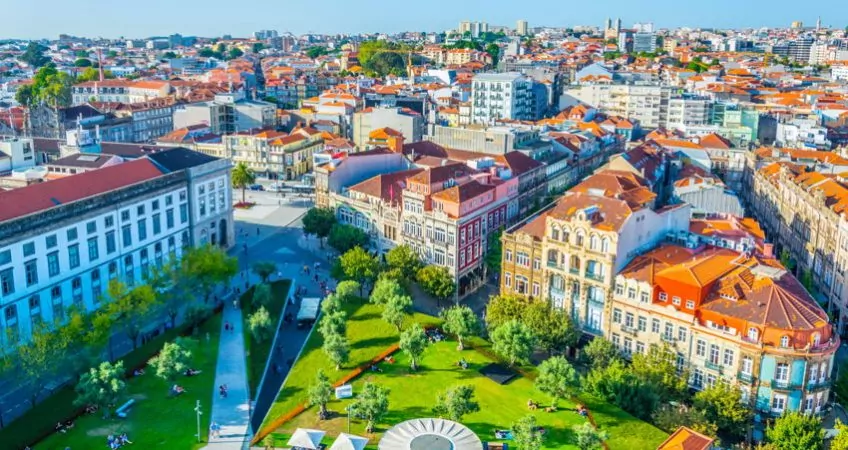 Portugal: Europe's Hidden Gem That's Getting Harder To Ignore
What's The Problem With Portugal?
Ireland, Spain, France, and Italy might all make it into the answers of a Family Feud survey about where people like to live and retire in Europe.
Portugal, on the other hand, probably wouldn't.
Yet I would include Portugal among my top three options for anyone looking to make a move not only to Europe but anywhere overseas today.
Portugal has a low cost of living, easy residency, and a 10-year tax incentive for new residents. It also has great food, great weather, a large English-speaking population, and easy, cheap access to the rest of Europe. This is a great base from which to explore the whole of the Continent.
One downside today is escalating real estate prices… at least in some Lisbon neighborhoods. Prices in the best districts—the ones where the tourists want to rent—have risen significantly over the last four years.
This is in part a result of focused investment in old properties over the past four years. Both foreign and local investors have been buying up this city's oldest and most interesting buildings and reinventing them.
Renovation projects have turned many dilapidated buildings into modern apartments. Many of those apartments, in turn, have been sold at ever-higher prices to allow more foreign investors to qualify for residency in this country under the Golden Visa program.
Per-square-meter prices of 7,000 euros and more are cheap by Paris standards, but those prices are confounding many Portuguese.
However (and here's the take-away point), plenty of neighborhoods in Lisbon are still very affordable… as is the rest of the country. You just have to find your spot.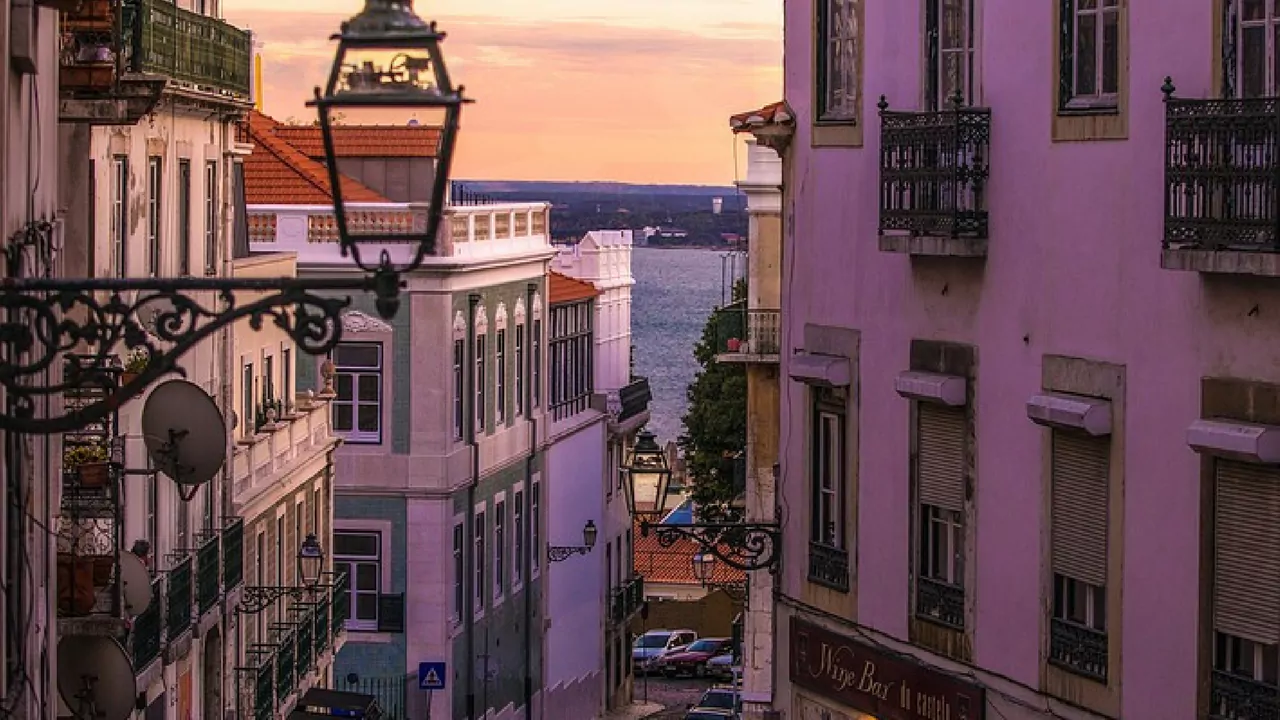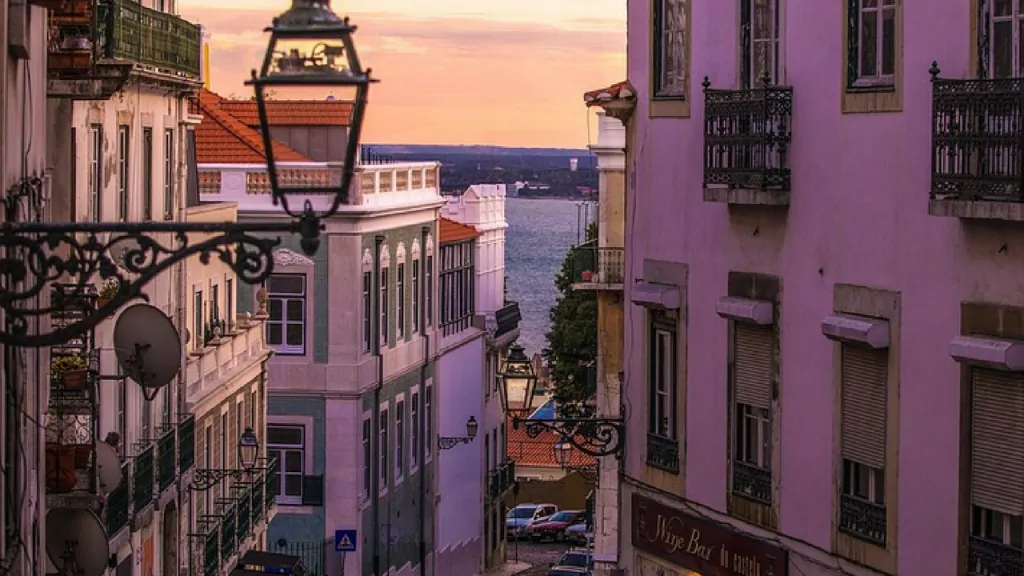 Algarve is full of tourists in summer. If you want great weather and great beaches, you'll have to tolerate the tourist hoards. Fortunately, the hoards along this coast are nothing compared with the hoards you'll find in season on Spain's coast. This is because Europeans—like Americans and, really, the whole world—overlook Portugal.
This means the peak-season crowds are thinner. It also means that restaurant meals and happy-hour aperitifs in the Algarve are unbelievably affordable. Where else in the world can you enjoy this standard of living in general and of beach living in particular at these prices? I'm hard-pressed to find an answer to that question.
Portugal Still Provides Great Value For Money
However, as I've been reminding you lately, it's not about how much or how little you spend. It's about value for money, as my Irish friends would say. The Algarve offers great value for money.
Really, all Portugal does.
Another downside can be that many restaurants and shops in the Algarve shut down in winter. Not enough demand outside the summer season.
This, though, could be a plus or a minus for you, depending on your perspective. If you're considering a full-time move to this part of the world, you need to spend time in the village of your choice during the winter months to make sure there's enough open in the town or nearby to keep you happy.
What About Immigrants? Is The Current Immigration Crisis In Europe A Concern In Portugal?
Like everyone else, the immigrants coming to Europe from Africa and the Middle East are largely ignoring this country. Portugal isn't on the migration path from these areas. One reason could be that this country doesn't offer the same welfare packages that other, richer European countries do.
When we've shone the spotlight on overlooked destinations in the past, we've been able to identify a reason why the world was staying away. Travelers, retirees, and investors were afraid of Panama (years ago) because of Noriega. They've been afraid of Colombia (until recently) because of Escobar… and of Nicaragua thanks to Ortega…
What's The Problem With Portugal?
Darned if I can name it.
What I can tell you is that you should be looking closely at this country, which I'd go so far as to call Europe's hidden treasure.
Our track record of shining spotlights on formerly ignored countries suggests that Portugal is going to become much more popular very soon.
Lief Simon