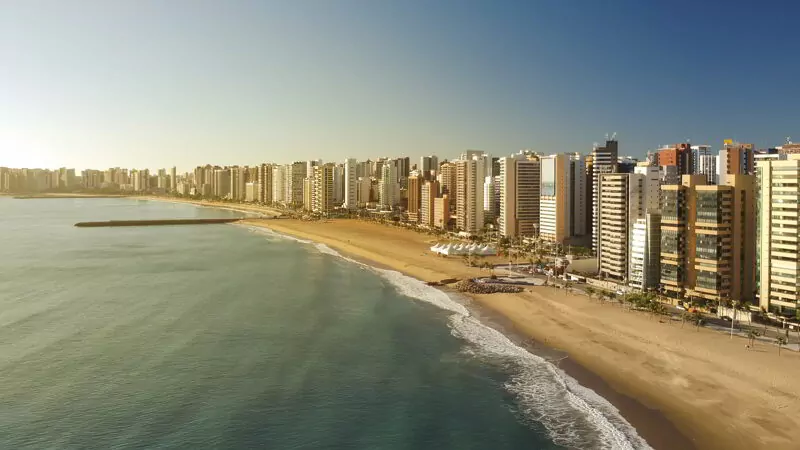 Invest Now, Earn Later—The Best Places To Invest In Real Estate In 2021
My 5 Favorite Property Markets For 2021
My picks for the five top property markets for 2021?
I reveal them below.
These are the five markets I'm most bullish on post-COVID-19.
In each case, you can invest for a healthy cash flow… and—wait for it—for less than six figures.
In fact, in most of these markets, you can get in for under US$75,000.
Meaning that, if you have US$120,000 to US$150,000 to invest, you could break into two of these markets today and position yourself for instantly diversified cash-flow.
Here you go…
1. Panama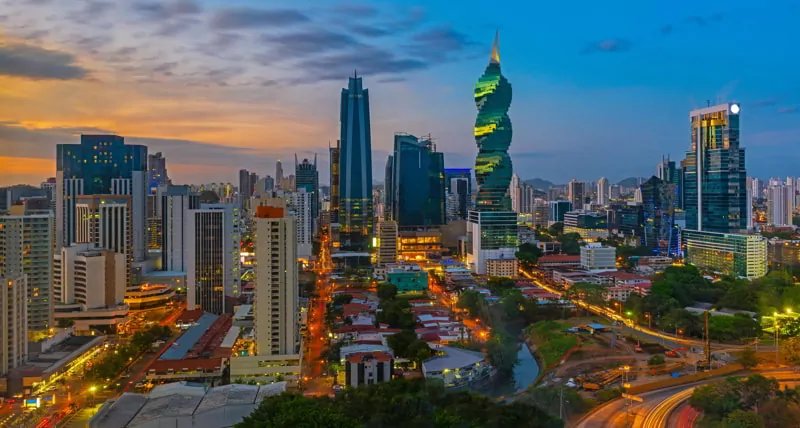 For the past two decades, foreign buyers have chosen Panama for its top-of-the-line construction, stable government, and its ideal location as the hub of the Americas. Though Panama City prices have appreciated significantly in the last decade, making it less affordable for retirees trying to break in, opportunities still exist for the investor.
One lucrative area for investment today—in both Panama City and beyond—is in the middle-class housing sector. Right now, this little country has a housing deficit of 150,000 low-and middle-income homes. To prevent a crisis, the Panamanian government recently launched a US$1 billion investment in housing. Part of this plan includes zero-to-low-interest loans for middle-income buyers… making it easier than ever for these young buyers to get on the property ladder.
As an investor in one of these local housing projects, you're basically providing a hard-money loan pre-construction. Your return comes on handover of the unit to the end buyer. For an investment as low as US$49,000, you can earn a fixed 23% return in 24 months.
2. Northern Cyprus
Northern Cyprus is the Turkish Cypriot side of the island of Cyprus (it's not part of the EU). Despite the political issues between ethnic Greek and ethnic Turkish Cypriots, business continues as usual on both sides of the border… though, prices remain more affordable on the Turkish side.
Northern Cyprus also has the advantage of holding most of the island's coastline. As well as attracting sun worshippers, it has a strong casino industry (hence its reputation as the "Las Vegas of the Mediterranean") and a burgeoning medical tourism sector. All of this means an increase in demand for tourist accommodation.
The best deals we're seeing here are in pre-construction projects at coastal resorts where your investment can be fully turn-key. Prices start from about US$75,000… and net rental yields are in the 11% to 15% range.
3. Colombia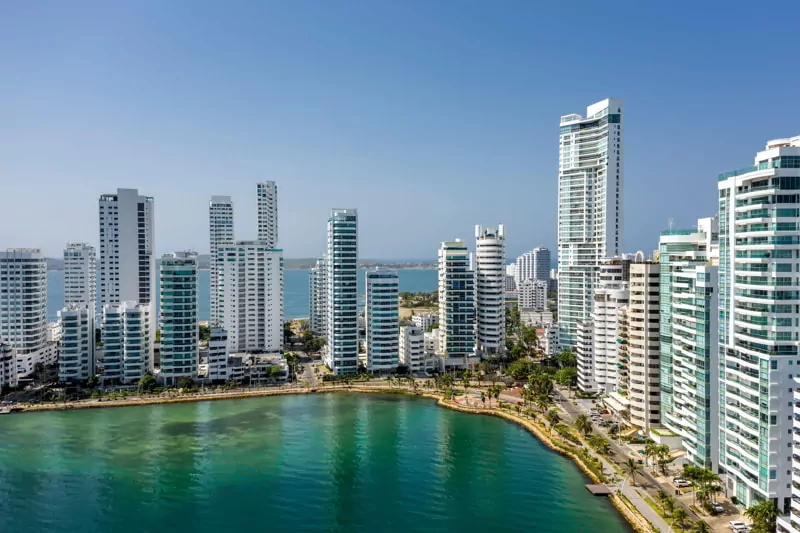 Despite a significant rise in property prices in Colombia since 2007, it remains an affordable option for North American buyers today. In 2015, the Colombian peso devaluated against the U.S. dollar to the tune of 40%. Right now, you'll get about 3,600 pesos for your buck (compared with just 2,400 pesos in 2014). Colombia's reputation as a price-friendly destination is growing every year, and the bargains we're seeing now can't last.
Medellín, Bogotá, and Cartagena are all markets worth attention—all offer a great lifestyle and have thriving property markets. Bogotá and Cartagena are the main draws for tourists. It's not easy to find strong investment opportunities for under the US$100,000 mark, but we know of one opportunity in the heart of Medellín's trendiest neighborhood where prices start from US$60,000… and another project in Bogotá with prices from under US$43,000 at the current rate of exchange between the Colombian peso and the U.S. dollar.
4. Brazil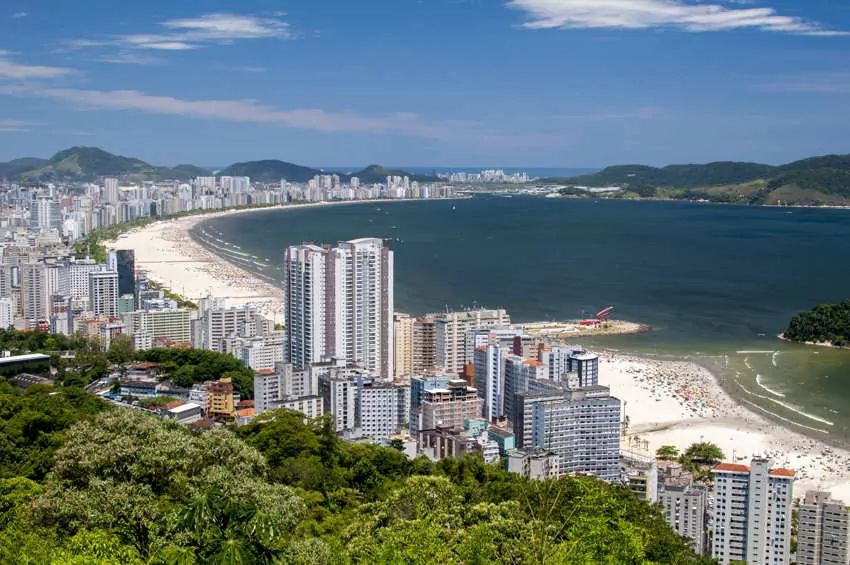 Long famous for its miles of golden-sand beaches, including such icons as Ipanema and Copacabana, it's hard to imagine snapping up a beachfront property in Brazil for less than six figures. But in the northeastern state of Ceará, the beaches are just as stunning (without the crazy crowds of Rio)… and prices are undervalued.
The path of progress today is on the stretch of coast from the city of Fortaleza (with its own international airport) down to the resort of Canoa Quebrada and beyond. Best of all, the tourist industry is driven by the locals. Though international visitor numbers are rising, the economy is not dependent on foreign tourist dollars.
Also on your side in this market is the currency advantage. Right now, the dollar is trading at over 5 Brazilian reais. That means that everything from eating out to staying at a hotel to buying property comes at a significant discount.
For the best returns, look for property right on the sand—or as close as you can get to the front line. Prices for beachfront condos start from US$67,000 and can earn you an annual net yield as high as 15%.
5. Dominican Republic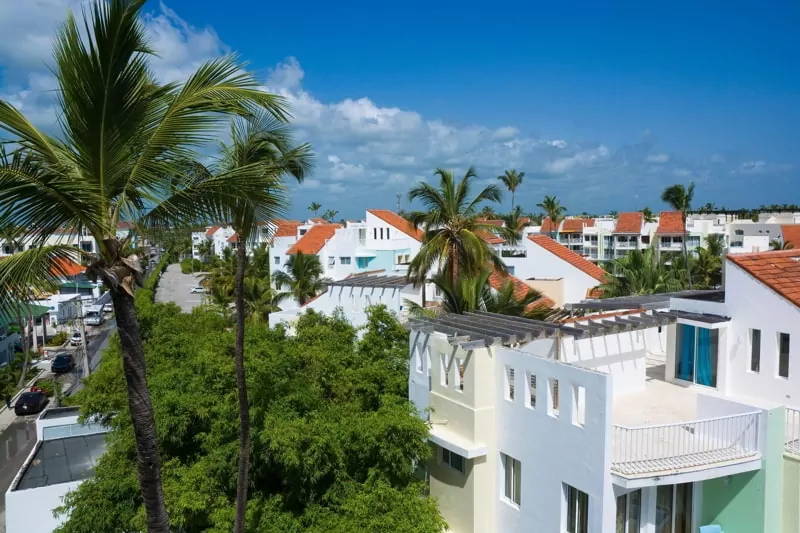 In 2019, Dominican Republic snatched the accolade of number-one tourist destination from Cancún during the Thanksgiving travel period. Hailed by Condé Nast as "the Caribbean's new hot spot," we expect this country to continue upward when people start to vacation again.
Within the Dominican Republic, there are two main markets of interest to investors—the beaches of the Samaná peninsula (especially those close to the town of Las Terrenas)… and the capital city, Santo Domingo. Both have strong tourism appeal, but it's the capital where it's still possible to break in for less than US$100,000.
As the oldest city in the New World, Santo Domingo offers visitors a rich culture with plenty of museums and theaters… the opportunity for fine dining, shopping, and live baseball… as well as being close to the beach.
The city's Zona Colonial, a UNESCO World Heritage site, offers countless Spanish-colonial buildings—it's possible to find renovated apartments from as low as US$70,000. Once small project in the city has a number of renovated units on offer from just below US$70,000 with a net yield of 5.4% a year.
Lief Simon