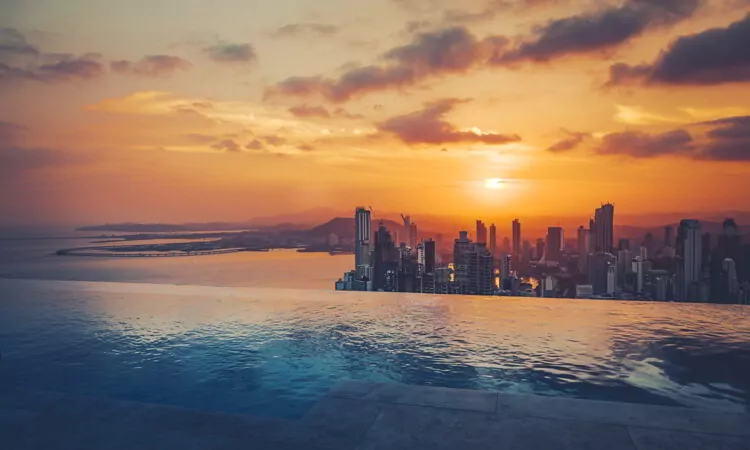 The Top Investments In Panama Revealed
Why Panama Is Not Like Dubai
My friend, José Bern—one of the top real estate developers in Panama—was once asked by ABC News, "Is Panama City the Dubai of Latin America?"
José's response was revealing…
Panama City is certainly an economic powerhouse… the "Hub of the Americas," they call it… it's been compared not only to Dubai but Singapore and Switzerland, thanks to its strong reputation in the offshore community—and its reputation as a center for international business.
It's a unique global metropolis in Latin America…
But Panama City is not Dubai, José told ABC News. It's different…
Dubai's growth was centrally planned by the UAE government… these are my words, not José's, but, to put it simply: Dubai is some bureaucrat's dream of the ideal city for commerce… the government poured in oil money and built a gleaming city in the dessert…
In Panama, says José—the city's growth, its development is more the result of the private sector, individual businesses and individual decisions…
José knows this better than anyone—he's been responsible for much of that growth. They literally call his company, "the brand that built Panama"…
This gleaming city—and it really does rival Manhattan or Singapore—was built the "old-fashioned way"—individuals seeing opportunity and grabbing it… building where they judged it would make the most economic sense…
There are still plenty of opportunities for individual investors to grab their piece of the "Hub of the Americas." You included. I'll get to that in a moment…
But first… here are a couple of other facts that demonstrate that Panama City is, if you'll forgive the phrase, an old-fashioned metropolis more akin to New York in its heyday than the "new wealth" of the Middle East…
In Dubai and the Emirates, according to José, labor costs typically account for about a tenth of property prices—with cheap immigrant labor flown in from outside.
In Panama City, labor costs are typically 30% of the property price—bang-on the First World standard of between 20% and 40%… José's guys are local unionized labor.
Panama is also "old-fashioned American" in the sense that you'll find the kind of killer deals here that once existed in places like Manhattan and Miami as they were growing… but are now long gone from the States. More on those deals below…
You might not know this… but in Panama City, the U.S. Embassy gives away its quota of Green Cards via a raffle—because there aren't enough Panamanians applying to receive them.
Panama City is not a place people want to leave… on the contrary, it's a place savvy investors are flocking to.
Heck, Kathleen and I decided to base our Live And Invest Overseas business here 15 years ago precisely because we saw what an opportunity it presented.
We don't just talk the talk when it comes to Panama… we've walked the walk, by investing our own money here many different times.
Opportunity Today… And Tomorrow
You still have time to join the savvy investors and buyers flocking to Panama City…
In fact, Live And Invest Overseas has several exciting opportunities on the table right now for our readers.
Tomorrow, Tuesday, June 27, I'm hosting a special webinar to bring you all the details.
I'll be sharing the lowdown on our opportunities—from the brand that built Panama City's skyline.
We'll be getting first access and our pick of the best units in a new project with a unique advantage in Panama's City's booming property market…
This neighborhood boasts tree-lined boulevards, large parks, underground utilities, well-maintained roads, glass-covered skyscrapers, and wide sidewalks throughout.
It's a little piece of the First World in Central America.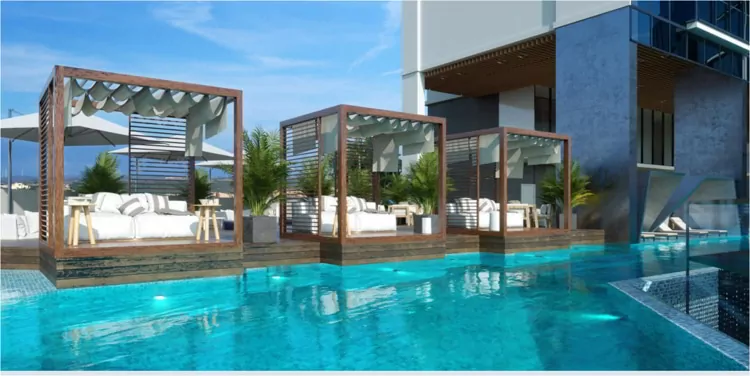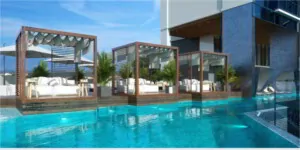 This area almost has a Miami vibe with palm trees, ocean views, and a mix of outdoor cafés and restaurants. The entire location is safe, pleasant, and walkable, with green spaces and the ocean running alongside a 2.5-mile-long boulevard.
Plus, it's all next to a Johns Hopkins-affiliated hospital. And only 15 minutes from the international airport and less than that from the center of Panama City.
Plans call for first-class amenities including a wellness center, pool, rooftop bar, athletics club, and more…
Choose to rent for profit and you can tap into a ready-made pool of renters… with everything managed for you by one of Panama's top hotel and rental management companies—for a projected 8%+ net ROI.
This project is one of only two in the area with permission for short-term rentals—offering us as investors a massive advantage.
I'll be presenting this opportunity… and more… at tomorrow's Panama's Hottest Property Deals Spotlight Event.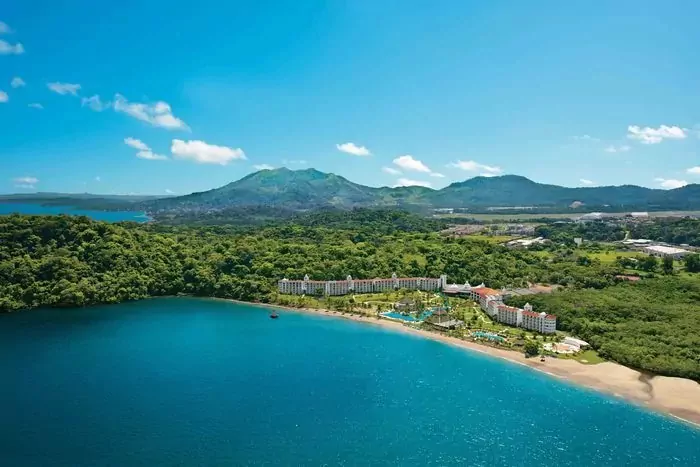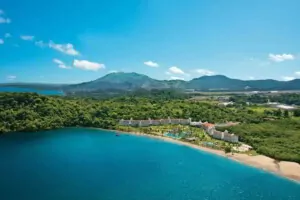 I'll also take you on a virtual trip to a private beach resort, just 15 minutes outside Panama City.
It's the closest stretch of sand you'll find to Panama City… and it's private.
In other words, there's no competition for this "beach on the doorstep of a cosmopolitan city" lifestyle…
Not in Panama—and not in the rest of the Americas.
Here, you'll have the chance to lock in savings of up to US$175,000 on ready-to-move homes…
At the event tomorrow, we'll also check out property in Panama's highlands… a popular retirement haven where you'll find a welcoming English-speaking community, fresh spring-like weather, and a lush green landscape…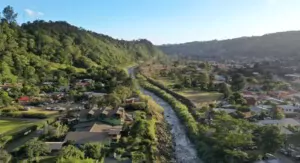 The private community we're looking at will have the feel of a high-end European, Alpine resort.
We'll be just across from the equestrian center and health spa… and 10 minutes from lively Boquete town.
Choose to rent your home here when you're not around, and you're looking at an easy rental income in the region of US$18,000 a year.
You don't want to miss out on tomorrow's event… where you'll learn everything you need to know about these three opportunities.
Looking forward to seeing you there tomorrow…
Stay diversified,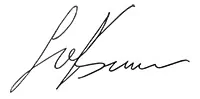 Lief Simon
Editor, Offshore Living Letter