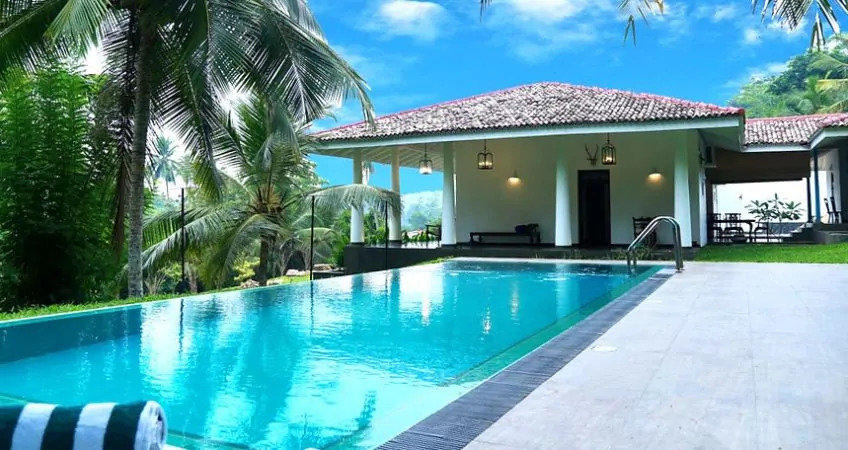 My Simple (And Ever-Evolving) Strategy To Property Investing
What's Your Property Investing Strategy? Here's Mine…
When I first started out investing in real estate overseas, my personal investment process was less refined than it is today.
Twenty years ago when I got started at this, I would scout a new location to see what opportunities were available, and, because I could almost always find something worth buying, I'd be tempted to jump in.
That enthusiastic approach allowed me to create a widely diversified investment portfolio relatively quickly. However, it also meant that my investments were scattered across the globe. Over the past two decades, I've invested in real estate in 24 countries. I currently hold property in 14.
When I was traveling constantly in search of new deals for myself and to write about for my readers, the locations of the investments I chose to make didn't matter much. Back then and for many years, I was continually returning to places of interest, meaning I was able to check in on properties I'd purchased regularly enough and without having to go out of my way.
Now that I'm traveling less and letting the next generation jump around endlessly from country to country looking for opportunity, I've begun scaling back. In truth, I probably became over-diversified. Time now to remedy that.
What's My Next Move?
For a new acquisition to make sense for me today it must fall into one of two categories. It must be either fully turnkey (so I don't have to worry about managing it) or it must be located in one of the handful of countries where I plan to spend time long-term anyway.
Fully turnkey includes agricultural projects and rental properties run by a management company. Could also be a pre-construction opportunity with the intention to flip at completion. While I don't recommend this for all investors (because of the potential risk), a pre-construction buy can be a straightforward, sight-unseen investment with a low capital requirement. For a more experienced investor, this can be a great strategy for quick and simple return.
If I'm going to have to pay attention to the investment, then it needs to be somewhere I'll be at least once a year every year. Right now, for me, that includes Panama, Colombia, Belize, France, Portugal, and Ireland. Fortunately, there's plenty of opportunity on offer right now in all those countries.
Diversification is my constant priority, as you know. Also critical at this stage is my interest in minimizing administrative friction. That prejudice means I walk away from great opportunities simply because I determine they would require too much management infrastructure.
What are your current investment parameters?
Are you investing for capital appreciation, looking to grow your nut to allow for further diversification?
Are you shopping for cash flow for retirement?
Are you looking for a place that could be rented out to cover the associated carrying costs while also providing for family vacations a few times a year?
My original investment parameters 20 years ago, as I've explained, were simple. I was up for investing in any excellent opportunity that presented itself and that I had the cash to afford at the moment. I was young and aggressive with strong tolerances for both risk and management hassle.
That strategy served me well for many years and resulted in a substantial real estate portfolio that is now well into the refining stage.
My point is that your overriding strategy and approach can and probably should change as your personal circumstances change. The key is to understand your objectives today.
Lief Simon