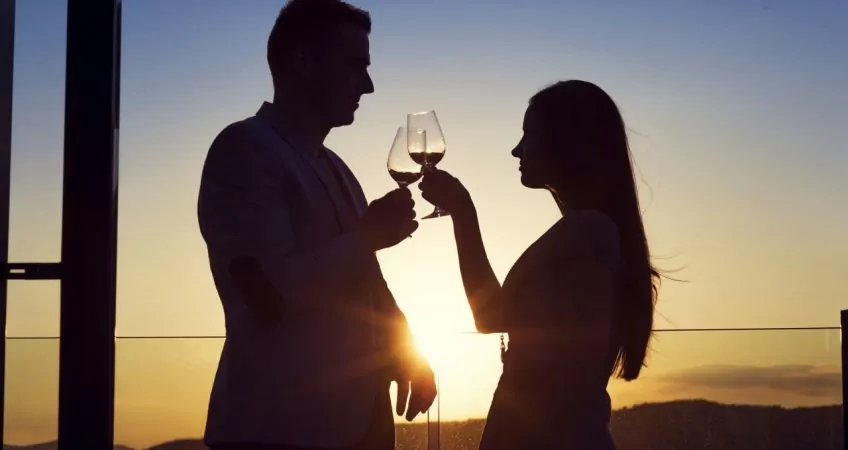 Our Lives Are International, But Panama Feels Just Like Home
Diversification Is Key... But Coming Home Again Is Good, Too
Touching down in Panama yesterday, after five weeks on the road, I embraced the strong sense I felt of coming home.
Technically, Lief and I live nowhere. Official empty nesters since our son graduated high school, we're footloose and fancy-free… with the frequent-flyer accounts to prove it.
We hold residency in Panama but are no longer based here full-time. These days, we're moving around the globe as business and personal wanderlust dictate, organizing our travel calendar on the fly.
This year we've spent time in 11 countries and counting.
Sounds great, right?
Yes, this first year as parents without kids has been productive for the business, allowing us to chase opportunity when and where it has presented itself… from Portugal to Spain… from Colombia to the Dominican Republic… and from Thailand to Singapore…
And, for sure, it has been fun and exciting to be able to pursue back-to-back adventures across four continents.
These past several months have also, though, frankly, been a bit unsettling… and a little tiring.
Living nowhere can be hard work.
Settling back in the taxi as we pulled away from Tocumen International yesterday afternoon, I relaxed as I haven't in some time. Lief and I, I reminded myself, weren't headed to yet another hotel. We were on our way to our own little apartment on Avenida Balboa…
Where we'd be able to unpack (after living out of suitcases for weeks)… to sit together on our own couch to enjoy our evening glass of wine (rather than in the lobby bar of a hotel)… and then to sleep in our own bed.
Driving from the airport into the heart of the city, I watched for all the familiar landmarks… and smiled at the new construction since we were last in town. You can't blink in Panama City without the landscape in front of you changing before you reopen your eyes.
Today we rose early, dressed, and drove to the office… our usual commute even if we haven't made it for weeks… picking up where we left off…
What's news since we've been away… we wondered of our Panama City team…
The Next Singapore
Panama City turned 499 last month and has begun the countdown to the 500th anniversary of its founding… meaning fiestas galore through next August.
Also last month, Panama City's Mayor José Isabel Blandón unveiled an overarching plan for further infrastructure and social projects. Billed as Panamá Resiliente (Resilient Panama), the program includes 45 initiatives to do with public transportation, education, environmental awareness, streamlining of municipal services, citizen involvement, and green infrastructure.
Bottom line, the idea is to improve city parks and avenues, create gymnasiums and other active spaces, plant more trees, and connect the whole of the city with free Wi-Fi.
This city continues to push aggressively to make a name for itself on the world stage as the next Singapore.
Having spent time in Singapore recently, I'd say Panama City has its work cut out for it.
At the same time, driving home along Avenida Balboa yesterday afternoon, I noted that it wasn't too many years ago that this part of this city looked very different.
When we initially took up residence in Panama in 2008, the park-lined 10-lane thoroughfare that today runs through the heart of this country's capital all along the Bay of Panama was in its earliest stages.
That is, it didn't exist.
Avenida Balboa was six lanes with no median, no shoulder, and, in some sections, not even as much as a sidewalk separating the traffic from the fronts of the apartment towers.
Nary a tree or a flower anywhere in sight.
That first year living in Panama City, we'd watch as crews worked around the clock and seven days a week to meet the deadline for the completion of the first phase of the mammoth city-center improvement project known as the Cinta Costera.
Today, a decade and four Cinta Costera phases later, traveling this part of this city you could, in fact, imagine yourself in Singapore.
Step by step… bold infrastructure improvement venture after bold infrastructure improvement venture… a new garden here, another bike path there… this place continues to push ahead with its Next Singapore agenda.
The little engine (backed by the great big Canal) that could.
Kathleen Peddicord
For Overseas Opportunity Letter