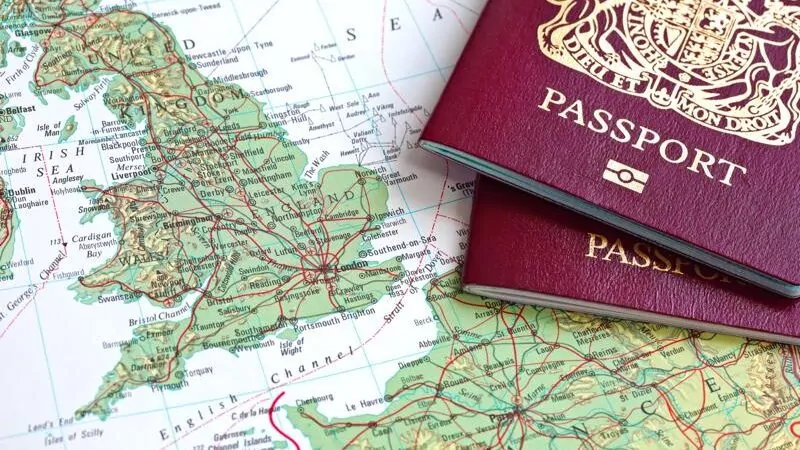 My Top 4 Countries For Obtaining A Second Passport In 2021
2021's 4 Best Second Passport Options
How many countries the document allows you to travel to visa-free…
Residency requirements (both to earn the passport and to maintain it), language requirements, and whether or not the country allows dual citizenship…
As well as how long the naturalization and approval processes typically take… and what they entail. Some countries require you to pass history and geography tests in the local language…
And, finally, unless you're planning on giving up your current citizenship, make sure your targeted country for a second passport allows dual citizenship. Many still don't. Norway only recently passed a law allowing it, for example.
With all those parameters in mind, here are the four jurisdictions I recommend you consider if a second passport is on your 2021 to-do list. These are your best current options for second citizenship earned through residency:
Portugal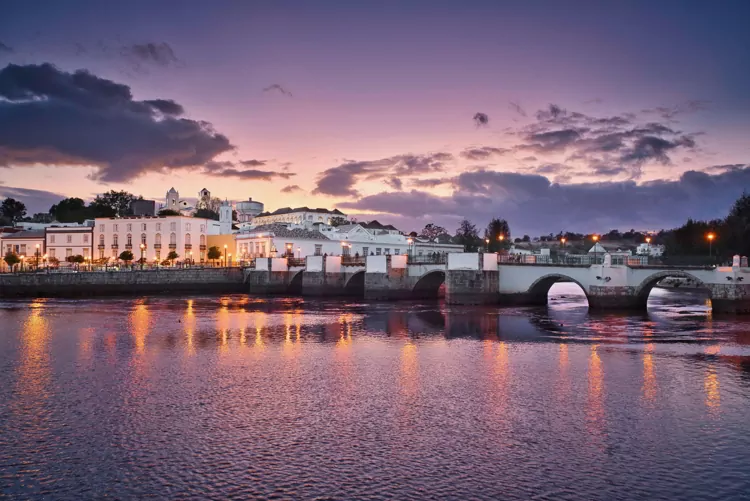 Portugal is my #1 pick for a second passport right now. The country reduced the residency requirement (from six years to five) a couple of years ago, putting them on par with most of the rest of Europe.
Portugal makes establishing residency straightforward. You can either show that you have enough income to support yourself or purchase a piece of property in the country at set minimum values that start at 280,000 euros for older rural properties and go up to 500,000 euros for newer urban properties.
The income residency route requires you to be in the country at least 183 days, but the investment residency permit requires you to be in the country only a week a year on average.
The naturalization test is in Portuguese, and you'll have to be able to hold a conversation in Portuguese, as well, to show you speak the language before citizenship will be granted.
Portugal does allow dual citizenship, and a Portuguese passport allows for visa-free travel to 188 countries.
Panama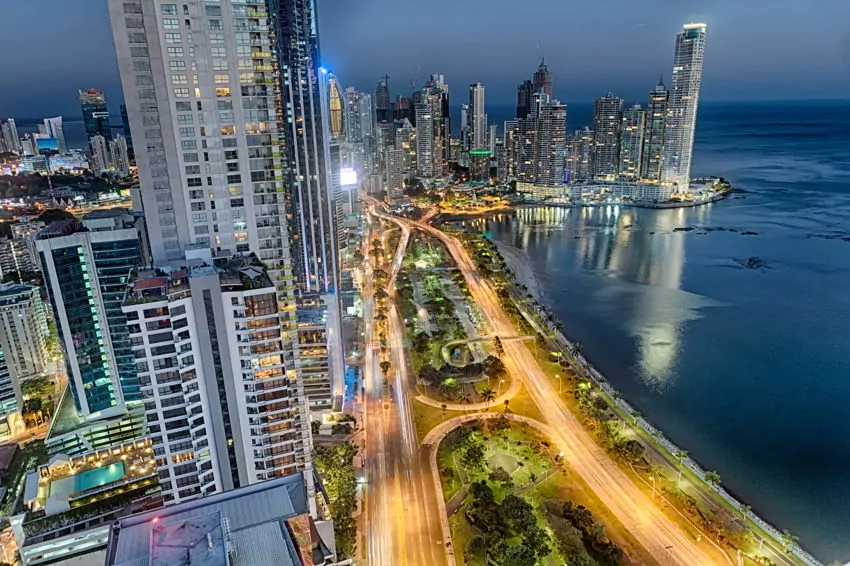 Panama's Friendly Nations program makes it easy for a North American to qualify for permanent residency, and permanent residency is the key to the naturalization timeline in this country. That's when the five-year clock to your Panama passport starts ticking.
In addition, for your naturalization to be approved, you'll have to show a connection to the country. A vacation home that you visit every year could be enough to satisfy this requirement.
Panama requires you to pass a written test as part of the naturalization process, but attorneys in the country tell us that they have used the same multiple-choice test for years and they simply coach clients in memorizing the answers.
While Panama does allow for dual citizenship if you're born with more than one citizenship, they technically expect you to give up any previous citizenships once naturalized… at least according to most attorneys. However, Panama doesn't strictly enforce this even if the attorneys are correct. They don't require you to show a certificate of renunciation like Singapore does.
Panama's passport currently allows visa-free travel to 142 countries.
Colombia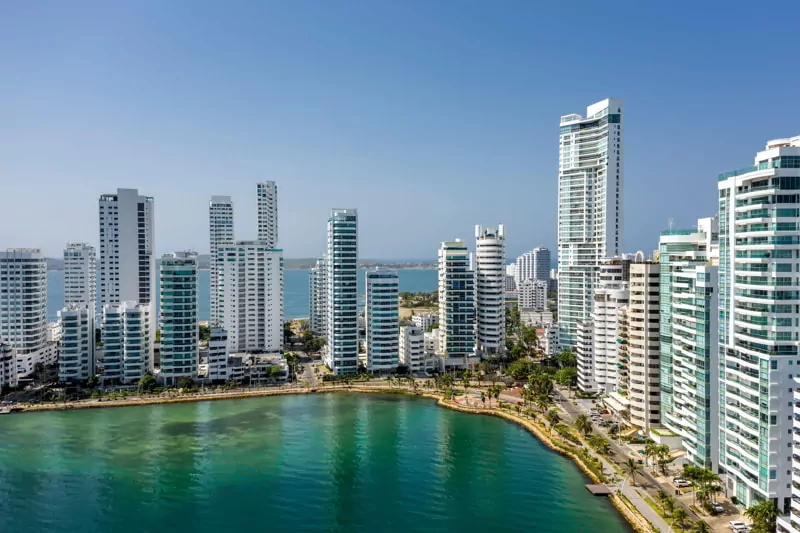 In Colombia you can apply for naturalization after five years of permanent residency.
Permanent residency in Colombia requires you to be in the country at least once every two years. However, to be granted citizenship, you'll need to show a connection to the country so plan on more time in-country than a visit every other year. That will also help you with your Spanish, which you'll need for the written and oral tests you'll need to pass.
Colombia allows for dual citizenship, and a Colombian passport allows you to travel visa-free to 129 countries.
Uruguay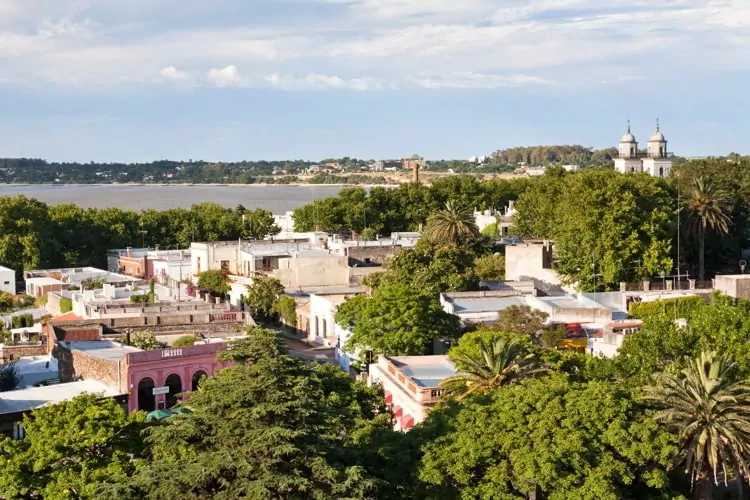 Establishing residency in Uruguay is straightforward but requires more of a commitment to the country than is required by Colombia or Panama.
You'll be allowed to stay in the country as a temporary resident while your application is being processed. Figure up to a year before receiving permanent residency. However, the clock for the five years of residency required for naturalization (or just three years if you have family in the country) starts when you receive your first temporary residency card.
Uruguay wants to see true connections to the country before granting citizenship. You'll need to show that you are really living there and not just passing through once in a while.
Uruguay allows dual citizenship, and a Uruguayan passport allows visa-free travel to 154 countries.
Lief Simon