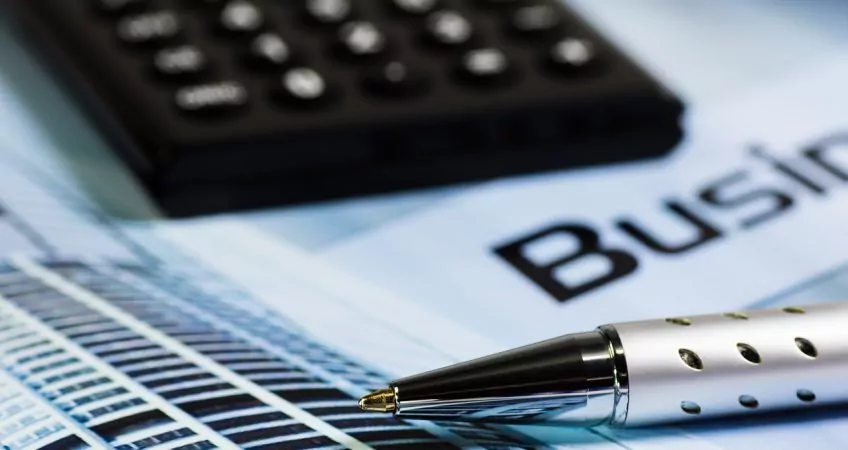 How And Where To Invest In Property Overseas
Live From Lief Simon's Global Property Summit
"Any overseas property investment you make should be safe, simple, enjoyable, and profitable…"
–Jeff Matthews at this week's Global Property Summit
Why would you want to buy a piece of real estate overseas?
That's where we began the discussions during the opening presentations for Lief Simon's Global Property Summit, taking place this week in the meeting rooms of the Marriott Hotel in Panama City.
The big advantage of real estate anywhere is that it's a hard asset, a real and long-term store of wealth. But why real estate overseas?
Bottom line, the point is diversification. When you purchase a piece of property in another country, you're achieving diversification of market, of economy, of political regime, and of currency. Everything everywhere is cycling all the time, but the cycles are all different. Some markets are booming while others are in crisis. Currencies are always up or down one to the other, but the ups and downs are ever-moving targets. By spreading your property portfolio around, you can be insulated against the downs.
In addition, real estate overseas can:
Provide income and cash flow in another currency…
Make it possible for you to establish easy residency in the country where you're invested…
Allow you to keep your assets private and protected (against litigation, an ex-spouse, or an unhappy business partner, for example)…
We've conceived the program for this week's Global Property Summit around a series of five panel discussions. There's no right way and no one way to buy real estate in another country or to build a diversified global property portfolio. The options are many, and so are the variables. That's why, for this week's meetings, we're showcasing different perspectives. On stage with me this morning were Lief Simon, Lee Harrison, and James Archer, three guys with, among them, many decades of experience buying, selling, and profiting from real estate around the world. These are three savvy and successful investors, but each takes a different approach, according to his investment objectives, existing portfolio, and tolerance for risk.
Our Experience
"I prefer to keep my portfolio focused on a few markets," James explained, "and I buy primarily for yield and cash flow."
"In my case," Lee followed, "buying real estate overseas has allowed me and my wife to realize a dream retirement lifestyle. For us, the investment aspect is important but at least as important is the personal side of any purchase. We buy in places we like and where we want to spend time. That's the driving factor behind every investment we make."
"I've bought real estate of all kinds in 22 countries," Lief said, "and right now, I hold property in 13 countries. In some cases, the levels of management required and of administrative hassle are great. I've reached my hassle-factor limit and am in the process of consolidating."
What's ideal diversification? Impossible to answer a question like that, but Lief and Lee tried. Each presented the group with sample portfolios showing what these two professional property investors would recommend purchasing today with US$150,000.
Here's how Lee's portfolio broke down:
A rental in Cuenca, Ecuador, which would provide cash flow and steady appreciation while qualifying you for this country's investor visa
An investment in teak, which would be a long-term store of value (historically, timber is the world's best performing asset class)
A mango investment in Panama, which would provide cash flow (starting after year four) and would qualify you for residency in Panama if you wanted it
Lief's portfolio also included mangos and teak (agriculture should be part of every property investor's portfolio today), as well as:
A French chateau leaseback
Shares of a real estate investment fund
An apartment in Medellín
Other options suggested by our panel included:
Pre-construction in Istanbul, Turkey
Beach rental in Las Terrenas, Dominican Republic
Coastal rental in Spain
Developer investment in Bogotá
Forestry in Colombia
In total we're looking closely at more than two-dozen current investment options this week, many turn-key and as hassle-free as it gets, from the Caribbean, throughout Central and South America, and in Europe, too.
If you aren't here in Panama City with us this week, don't worry. We're recording every panel discussion and every one of the specific opportunity presentations.
Overseas real estate is the smartest investment of our age. Here's how you get started.
Kathleen Peddicord