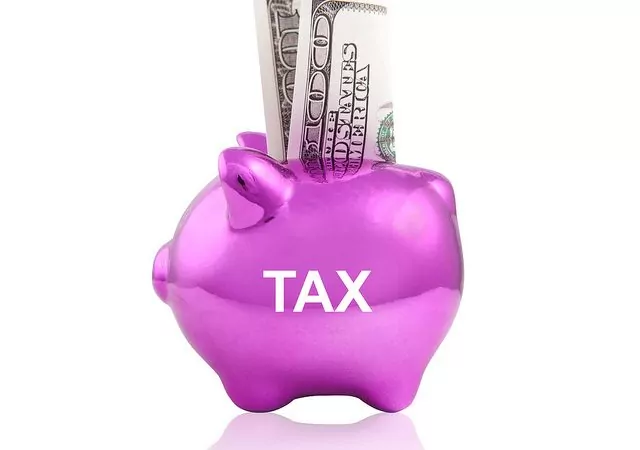 Why Lief Simon Is Incommunicado Today
"You'll notice that Lief is in his office as usual," I wrote this morning to our Panama City staff. "However," I continued, "he asks that you pretend that he's not. That is, except in case of critical emergency or dire need, please steer clear of Lief's desk today."
Tomorrow is Tax Day for us and all other Americans who asked Uncle Sam for a six-month extension for filing our U.S. taxes. For the past two weeks leading up to T-Day, our family room has been strewn with piles and stacks of bank documents, expense receipts, and account statements that I've been strongly encouraged not to touch. Jack and I tip-toe through the room, careful not to sit a glass or a book in a place that might interfere with Lief's filing "system."
As we're American citizens living abroad (that is, Americans legally resident elsewhere), our taxes needn't be postmarked by April 15 each year. We have an additional 60 days (until June 15) to get our returns to Uncle Sam. Nevertheless, Lief applied for a six-month extension for our U.S. tax filing this year. Meaning that, for these past two weeks, our pillow talk has had a lot more to do with foreign-earned-income analysis, foreign tax credits, investment rental write-offs, and mortgage expense than…well, than with anything else.
Lief is holed up in his office today with our Panama accountant finalizing our returns. From behind his Do Not Disturb sign he offers the following tips for other Americans abroad keen to keep compliant but eager, as well, to pay no more in U.S. tax each year than absolutely necessary.
This is our list of six things we wish someone had told us about international tax planning and asset protection before we set off on our living and investing overseas adventures some 16 years ago:
I'm lucky. I happen to be married to the most international tax-savvy guy I know.
We've met a lot of international tax advisors in our careers. Most of them are the reason Lief has become as expert in this area as he is. The "experts" we've found typically haven't been worth the fees they've charged. International tax experts tend to over-complicate, to miss simple but important strategies, then to bill by the hour or the page.
Kathleen Peddicord