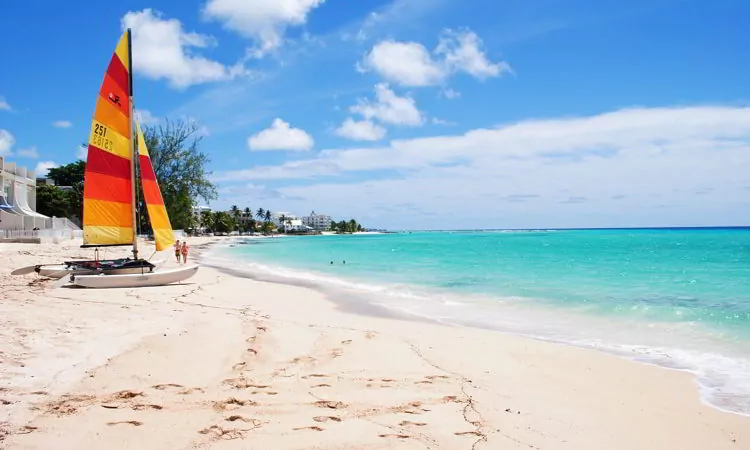 The 3 Best Places For Digital Nomads
3 Best Places To Be A Digital Nomad
As the world continues to push through our pandemic era, working from home has become a fact of life.
What if working from home meant hanging out on a white-sand beach or in an Old World old town?
Folks open to the idea of working from home overseas have become a sought-after commodity among countries looking for ways to replace lost revenues as global tourism numbers continue depressed.
Three countries in particular have launched programs to attract the growing digital nomad workforce…
Barbados Rolls Out The Welcome Mat With 12-Month Welcome Stamp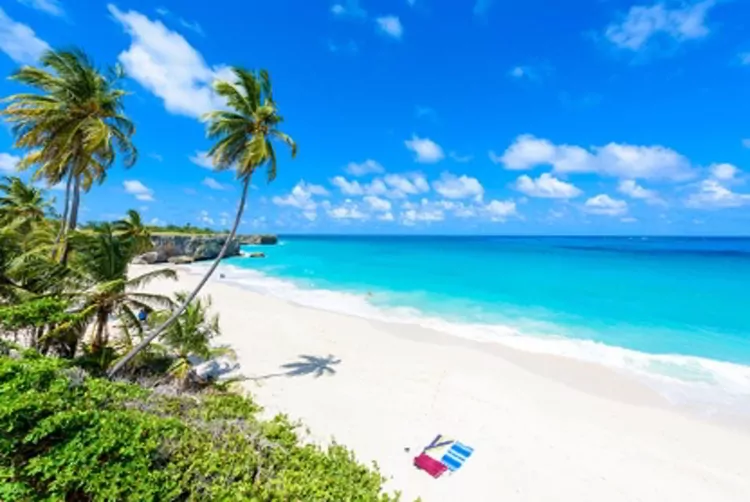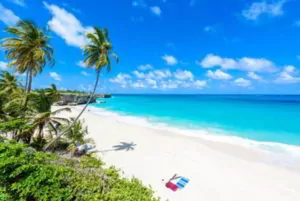 Barbados officially reopened its borders to international travel on July 12, 2020. At the same time, Barbados introduced the 12-month Barbados Welcome Stamp, a special visa that allows remote workers the option to live and work in Barbados for up to a year.
The country is inviting digital nomads to come work from its beaches during the pandemic—and they are making things as hassle-free as possible for applicants to take the necessary steps to make that happen. They want you to bring your laptop, soak up the sun, the sea, and the sand, and spend the cash you're earning virtually locally.
To apply for a Barbados 12-month Welcome Stamp Visa, you submit the following documents electronically:
Passport-sized photograph
Bio data page of passport
Birth certificate
Proof of relationship of the principal applicant to all other members of the family group (if applicable)
You'll be required to give a description of the type of work and nature of the business that will generate your income while in Barbados and certify that you expect to earn an income of at least US$50,000 or more or that you have the means otherwise to support yourself and your dependents over the 12 months of your stay in the country.
The non-refundable fee for an individual applicant is US$2,000; the cost for a family to apply is US$3,000.
Digital Nomad Visa In Estonia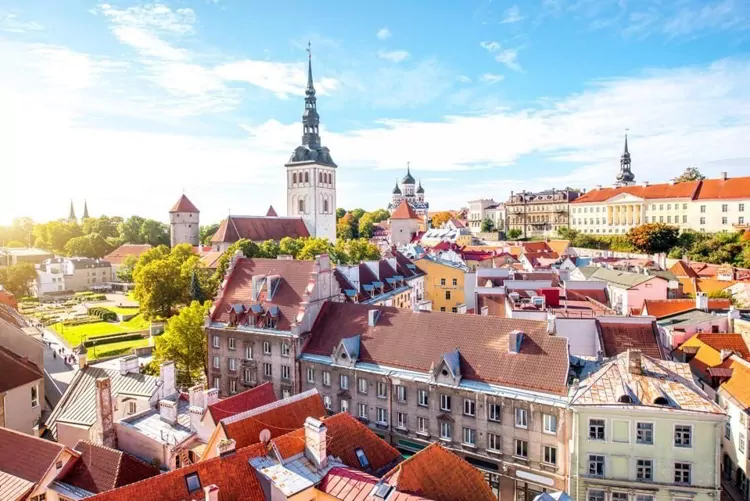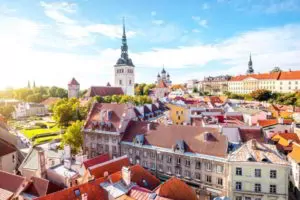 On June 3, 2020, Estonia's government approved its Alien Act allowing for a Digital Nomad Visa. This will enable location-independent workers, freelancers, start-ups, and entrepreneurs to reside in Estonia for up to 365 days per year while working for employers or clients outside the country.
The visa will be granted for short- and long-term stays. Applicants are required to prove steady remote income of at least 3,504 euros monthly and provide a police background check.
In addition to proving that you'll be able to generate a minimum level of income working remotely, you'll need to demonstrate that you qualify under one of these three categories:
You have a contract to work for a company registered in a foreign country
You work for a company that is registered in a foreign country and for which you are a partner or shareholder
You offer freelance consulting services to clients whose permanent residences are in a foreign country and with whom you have contracts
Once approved for the Digital Nomad Visa, you will have access to the EU and the Schengen Zone.
Approximately 1,800 spots are being made available annually. The hope is that the digitally-savvy, high-earning, and skilled nomads this program will attract will potentially contribute millions of euros to the country's economy without taking jobs away from Estonian citizens.
This new Digital Nomad Visa program complements Estonia's e-Residency for Entrepreneurs program launched in 2014, the world's first e-residency program. The country is known for its innovation and vibrant start-up scene and has been touted as "the world's most digitally advanced society" by Wired Magazine.
Remote Worker Visa In Panama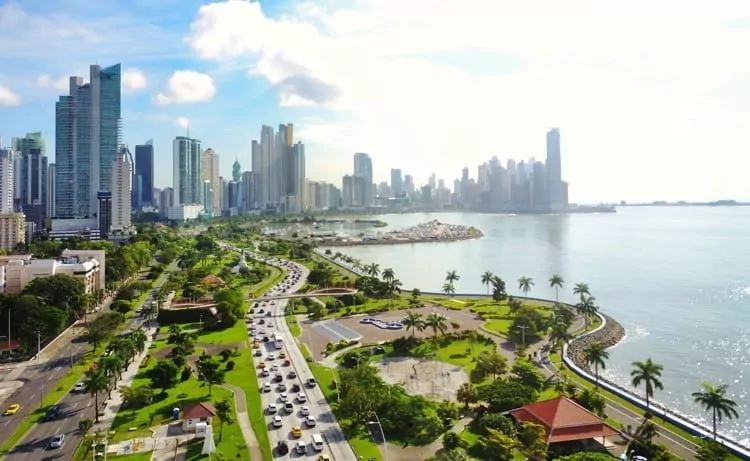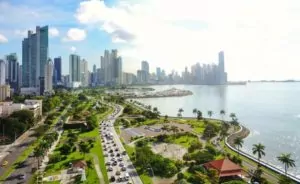 Panama has launched a Remote Worker visa intended specifically for digital nomads.
To qualify, you must be able to provide letters of employment and of responsibility from your sponsoring company (which must be non-Panamanian). You also must:
Prove at least US$36,000 a year in income
Provide an affidavit stating that you are not doing business in Panama
Show proof of health insurance
Panama's Remote Worker Visa is valid for nine months, which can be renewed for another nine months. It's not a residency program per se but a visa that gives you the right to stay in Panama for up to 18 months.
If you decide you would like to remain to Panama permanently before your Remote Worker Visa expires, you can apply to switch your status to one of Panama's dozen-plus residency programs, including the popular Friendly Nations program.
Note that the Remote Worker Visa program is open to citizens of countries beyond the 50 included on the list for the Friendly Nations visa.
Lief Simon