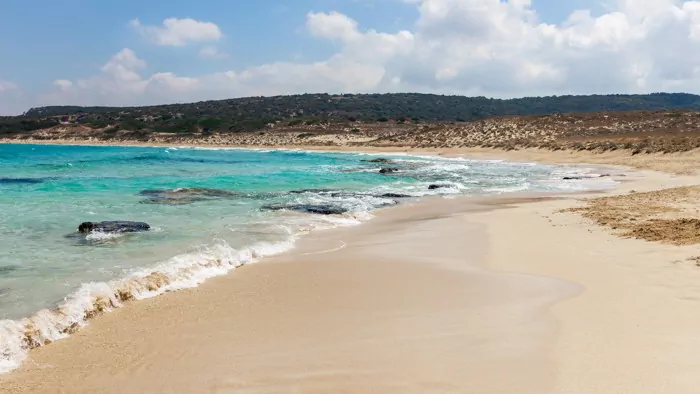 Beach Homes In Northern Cyprus: Sandy Beaches And Golf For Cheap
Own On The Med For US$69,000
I've just negotiated a deal on a Mediterranean island boasting year-round sunshine and pristine beaches—for my readers only—for less than US$69k.
Formerly a British colony, English is widely spoken in this unsung paradise, and it's easy to do business. The destination is easily accessible from Europe, with many one-stop transit flights from the States.
Even better, owning property in this country qualifies the owner and their family for easy residency.
But most important: this deal offers serious profit potential at a bargain value.
Specifically, the opportunity is to own right beside this beach for as little as US$68,800…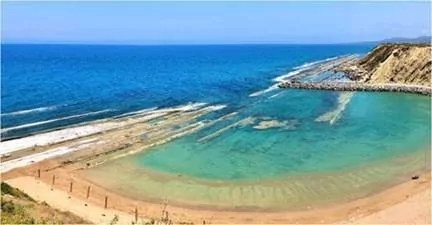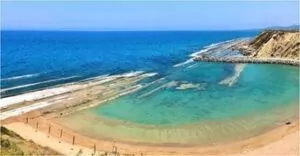 Today, Cyprus Has The Spotlight
Once an overlooked European outpost, Cyprus has begun an ambitious rebranding in recent years… and it's working.
Tourism was breaking records every year with a high of nearly 4 million visitors in 2019, that growth should continue as world travel reopens.
Condé Nast already calls this "The Hottest Island on The Med"…
And USA Today claims it's "the next big under-the-radar vacation destination."
Northern Cyprus (the Turkish Cypriot side of the island of Cyprus) is not part of the EU. Despite this, business continues as usual on both sides of the open border, and residents and vacationers travel freely across the island…
But, and this is the kicker, prices remain more affordable in Northern Cyprus.
More About This Beach Home In Cyprus
The property we're looking at today is in a prime location where your family (or your renters) can take advantage of year-round sunshine to enjoy a laid-back, outdoor lifestyle with a pristine, warm sandy beach… along with an 18-hole championship golf course, all right on your doorstep.
All of the buildings in the region are low-rise Mediterranean style structures with some options for detached private villas.
You won't find high-rises blocking anyone's view.
Choose to rent your property out when you're not around, and you'll be looking at a 6% net annual return—completely turn-key thanks to the in-house rental management team.
And this is not just any beach property…
This part of the island has long been the focus of the government's multi-million-dollar tourism plans, with Kyrenia attracting the largest tourist numbers compared with any other city in Northern Cyprus.
Further, this property boasts a unique advantage. It's ideally situated meters from the sandy beach and the largest golf course in the area, overlooking the Mediterranean Sea on one side and a rich green mountain range on the other.
You'll be positioned right in the heart of the more affluent neighborhoods on the island…
And only 20 minutes from Kyrenia, the tourism, cultural, and economic center of this region.
Catering to the higher end tourists, here you'll find a choice of great restaurants, luxury hotels, marinas, universities, shops, and a welcoming cultured community.
I call this a "Goldilocks Location"—something today's vacationers and retirees will value more than ever. You're near enough to a big town or city amenities, first-class health care, and an international airport… but far enough away to enjoy wide-open spaces, uncrowded beaches, and a more relaxed pace of life.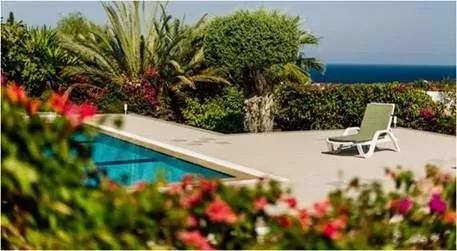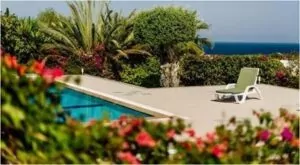 These are 474-square-foot, one-bedroom units, with a nice 130-square-foot balcony—for US$68,800.
And you can reserve yours for only US$2,000 with an interest-free payment plan.
Again, this is a fully turn-key investment offering a projected 6% net ROI. I spoke with my contact on the ground yesterday, and we both expect those rental yields to increase as travel opens up.
This "hotspot" destination is set to boom. And, right now, we have an opportunity to get in early for high rental returns and strong appreciation.
If you're interested go here to get in touch for further details.
Lief Simon