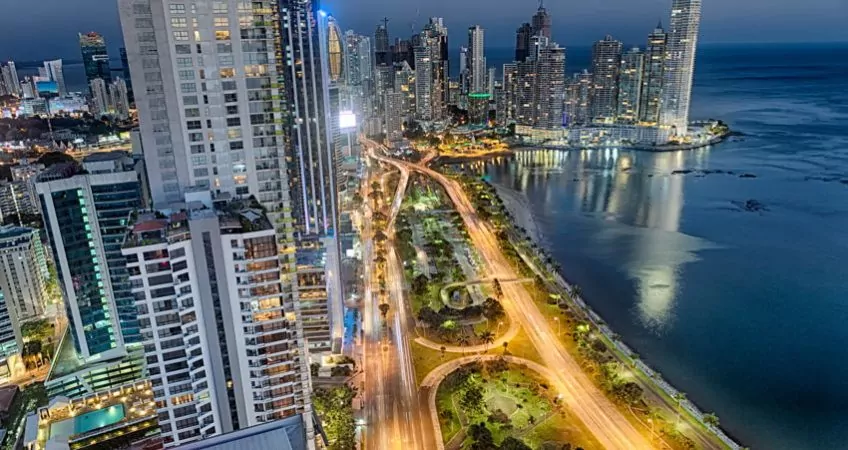 4 Top Tips For Maximum Profit Selling Your Property Overseas
4 Ways To Sell Your Overseas Property For Top Dollar
When I sold the three-flat investment property in Chicago in 1998, marking the start of my overseas property investment career, the Windy City market was overheated. I listed the property at an inflated price relative to going market rates, thinking I was allowing myself room for negotiation. I got three offers the first weekend, one a bit below the asking price, one a lot below the asking price, and one right on the money.
It was more a seller's market even than I'd realized. The bidder who came in at full list price had been outbid recently on several other buildings. He wasn't going to lose this one. The amount he agreed to was more than 10% greater than the price the real estate agent had counseled me to list at. Fortunately, I'm not good at taking counsel.
That Chicago experience was a home run, but you can't count on a frothy market when it comes time to resell a piece of real estate you've invested in overseas. In fact, rarely will the market climate be so strongly in your favor.
How then can you give yourself the best chance of selling quickly and for maximum return?
Here are my top four tips:
Resale Tip #1: Don't Buy Common
As the adage goes, in real estate, the money is made in the buy, not the sell. This is true everywhere in the world, and the best way to get top dollar at resale is to avoid common. Choose property with inherent value and premium qualities. This can be about the location, the neighborhood, the building, the development, or the individual asset.
Location is immutable, so be confident in that choice. Other factors are more controllable.
Resale Tip #2: Invest In Curb Appeal
Years ago, Kathleen and I looked at a house for sale in Panama City. It was in a prime neighborhood, one of the city's best addresses, and the list price reflected that. The owners were so sure they'd be able to sell for top dollar that they made zero effort in advance of listing the property. It was nearly impossible even to walk through the house. The windows were covered by dark, heavy drapes, and every room was cluttered with junk. You couldn't judge the size of the rooms or get any perspective on the place overall.
Resale Tip #3: Be Patient
Unless you're selling into a frenzied market, as I did in Chicago years ago, patience is another requirement for getting top dollar, especially with a high-end property. Getting your price for a premium property means waiting for the right buyer to come along.
Kathleen and I spend part of each year in Paris, where one of our favorite pastimes is reading the listings in real estate agency windows. Often, the properties highlighted this way are priced higher on a per-square-meter basis than other similar properties in the same neighborhood.
This is usually because properties that make it into the agency windows are special in some way. The bargain and more common properties sell quickly. Those in the windows take longer to move. If you can be patient to wait for the right buyer to come along, the payoff is worth it.
Resale Tip #4: Target The Expat Market
The best way to realize a premium when reselling is to sell to another foreigner.
In many markets overseas (Playa del Carmen in Mexico, most towns along the cost of Spain, and Panama City, for example), the buying pool is primarily expats.
In a market like Medellín, Colombia, however, with more local than foreign demand, you should do everything you can to connect with potential foreign buyers. You'll almost always be able to charge more than if selling on the local market.
Decorate your property to be attractive to a North American and promote the property online in English and through an English-speaking real estate agent. Listing with an English-speaking agent who markets exclusively to North Americans is like advertising your property in the window of a Paris agency. It'll attract buyers looking for a simple, turn-key purchase and willing to pay more not to have to do any work.
The best buyer is one who doesn't have or who isn't willing to take the time to hunt for a bargain. That's almost always a foreign buyer.
Lief Simon