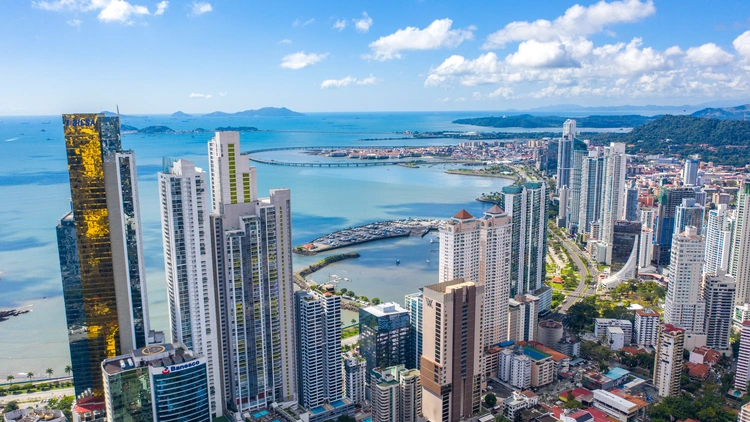 Video Reveals "Secret" Offshore Tips
You're running out of time.
If you want to join me… and my top contacts in banking, residency, and investment overseas…
There's not much time left to book your spot at my Offshore Wealth Summit, taking place on Sept. 20 to 22 in Panama City.
(Watch my video where I reveal the "Secret Strategies" you'll get access to at the Summit.)
What's in it for you if you decide to join me in Panama City?
It's very simple—fortune, freedom, and protection:
· You'll discover some of the best overseas investments right now—including exclusive opportunities I'll be unveiling only to those in the room…
· You'll learn about overseas communities where you can enjoy more freedom and far more privacy than you currently have…
· You'll discover how to protect yourself from almost anything that might happen—whether it's political or personal: global crises, frivolous lawsuits, even attack-dog divorce attorneys…
I sat down with Offshore Living Letter Managing Editor Ben Murnane to break down all the details about the event—you can watch our conversation here.
This year, I'm especially excited… because I'm doing something I've never done before.
I am in fact hosting not one… but two events back to back.
And, if you are new to the offshore world and need to figure out your first steps, then I urge you to attend the Offshore Wealth Summit main program.
But if you already have some idea of what you'd like to accomplish offshore, and you need a personal plan to get started…
If you want to work with me—and my team—personally, one-on-one, to create an individualized, tailor-made plan for your life situation…
I'm making myself available on Saturday, Sept. 23 and Sunday, Sept. 24, for exactly this purpose.
Join me over those two days for Lief Simon's Executive Program, and you'll have face-to-face, one-on-one time with me, and a select number of experts, to personally discuss your plans.
You'll get everything you need to get started right away—a step-by-step blueprint for your own circumstances and situation.
Go Offshore Today
Sign up to our free twice a week dispatch Offshore Living Letter
and immediately receive our FREE research report
on how to live tax-free today, while earning up to $215,200!
You'll also enjoy extra perks and opportunities only available to those in the room…
You can learn more about this Executive Program by clicking here.
The Executive Program is open to those who've already booked for the Offshore Wealth Summit, or those who only wish to attend the Executive Program itself.
You still have time (just about) to book your spot at either of these events…
Need more info before you decide?
Watch my video where I break down why the "secret" offshore strategies of the elite are in fact available to everyone… and how you get access to those strategies at my Offshore Wealth Summit.
Stay diversified,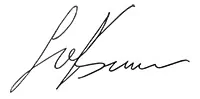 Lief Simon
Editor, Offshore Living Letter