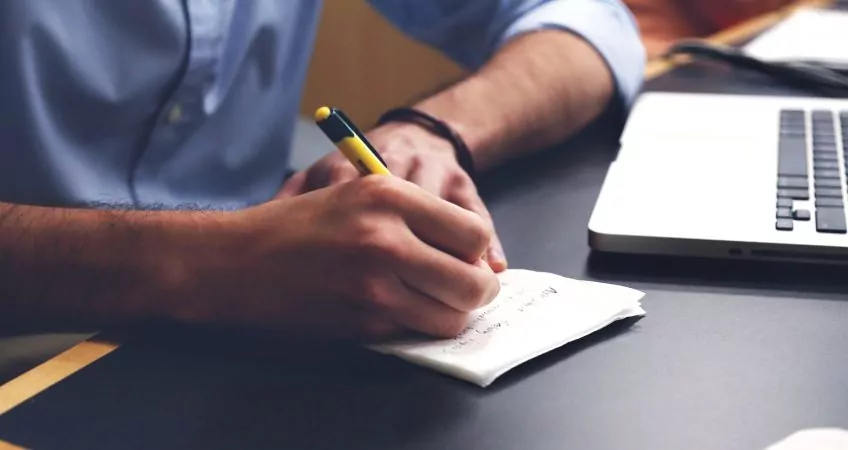 Why A Second Language Is The Best Gift For Your Children
Give Your Kids The Gift Of A Second Language
My wife and I spent last week in the United States visiting universities with our 17-year-old son.
During one tour, the student guide made a big deal about the opportunities the university offers for study abroad programs. Take a semester or a year to study at one of their campuses in another country, she encouraged the would-be matriculants.
Going to college in the United States will be a study abroad program for young Jackson. He's lived in three countries but never in the States. He's looking forward to spending four years as an American.
Other friends who have raised kids abroad and sent them to U.S. universities have reported mixed reviews of their children's experiences. Some have dropped out during their first years to enroll in colleges in the countries where they attended high school. For them, this was more comfortable… like coming home.
Others have moved around from school to school in the States, trying to find one where they felt like they fit in.
My wife and I worry for Jackson. Born in Ireland and raised in Paris and Panama, where will he fit in? And, after spending the last two years helping him through the French Bac system, we understand better why students graduating high school in France, for example, might find their U.S. freshman university experiences disappointing. The best way I can describe the Bac is to say it's an AP program on steroids.
My wife and I recognized the quality of the French school system while we were living in Paris. Our daughter graduated from that system, with an International Bac, which in France wasn't any less rigorous than the French Bac. Our desire to maintain that standard of education is why we enrolled Jackson in the French lycée in Panama.
It's also why we recommend to friends around the world with school-aged children who ask that they consider a French school no matter where they live. Bilingual American and British schools are available everywhere in the world, too, especially in Latin America, but, while they can offer excellent education options, they don't come with the same level of teachers that the global French schools do.
This is because, in French schools around the world, all of the teachers (with the exception of local language teachers) come from France. That means the teachers have been trained in the French education system.
In Panama, for example, every teacher at Jackson's lycée is French. They rotate to Panama from France for a year up to five or six years at a time.
The teachers at the British, American, and International schools in this country, as in other countries, are a mix but mostly local.
Importing the faculty doesn't guarantee all great teachers, but it gives your child a better chance of being taught by an educator with a higher level of education himself.
It also means your child will leave high school being fluent in two languages and maybe three or four.
At the French school in Panama, all the kids speak French, English, and Spanish at least. The children with parents who speak a language other than those speak a fourth language.
In today's world, any second language is a leg up, but speaking three or four languages out of high school opens a lot of doors.
While in the States last week, we also spent time in Baltimore visiting with my wife's family. Her sister has three children, two in college and the third a sophomore in high school. As we were preparing for our college tour with Jackson, higher education was a primary topic of conversation.
My sister-in-law has had all three of her kids playing lacrosse since the age of 6. She's taken it seriously. Kathleen and I have joked that she's been nearly obsessed with making sure her three offspring become superstar lacrosse players.
Now we understand why. It was part of a long-term plan… my sister-in-law's strategy for helping her kids get into good colleges.
Today it isn't enough, it seems, to get straight A's and top SAT scores. To get into a decent U.S. university today, you need an advantage beyond good grades. For my wife's sister, that advantage has been sports. Lacrosse has been the reason her two sons have gotten into the schools they've gotten into… and now her high school sophomore daughter is being courted by college lacrosse coaches, as well.
Over dinner one night, my sister-in-law looked across the table at Jackson, who was lamenting his lack of a sports resume, to say, "But Jackson, you've got a thing. Your whole life experience is your thing… living in three countries, speaking three languages… that's how you stand out."
If it's too late to put your kids in a bilingual high school, try to organize a semester or year abroad for them in a place where they'll have the opportunity to pick up a second language.
Even a basic understanding of another language or two will allow them to stand out in the crowd.
Lief Simon