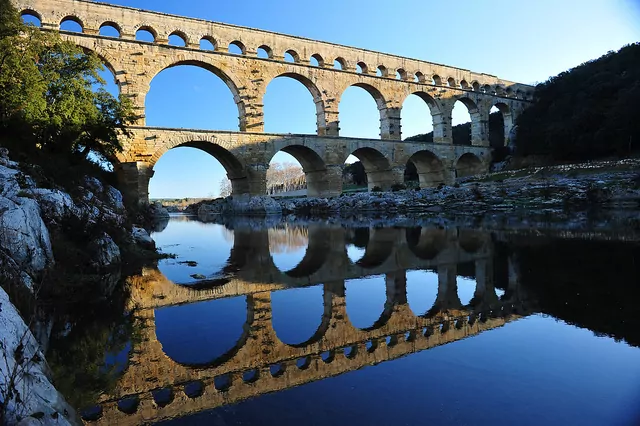 Retire Well On Little In France Or Italy
Could The Average Retiree Really Afford To Retire To France Or Italy?
A consulting client I spoke with the other day was surprised when I suggested that he could live in Europe on his retirement pension of US$2,200 a month…including in either France or Italy, the two countries that interest him.
What About Taxes?
If your only income in retirement is pension income, then taxes are a non-issue. Many countries in Europe have double-taxation treaties in place with the United States and other countries. Pensions are typically taxed at the source. With a treaty in place, you simply pay taxes in the country where the pension comes from; you have no tax obligation on that income in the country where you're living. That means that even a place like France, where, yes, the tax situation overall could be described as onerous, is in fact tax-friendly for the American retiree.
Of course, you have to consider all taxes when looking at a country for retirement–not only income tax, but also property tax, sales tax, and, in some cases, wealth tax.
France imposes a property tax (in fact, two, though they call them something else); however, the total amount is low. The two annual property taxes for my apartment in Paris amount to less than .2%.
Sales tax in France is high, at 19.6% on most goods. France also imposes a wealth tax. However, this doesn't affect most retirees, as the first 800,000 euro of wealth is exempt…and the tax doesn't kick in until after five years of residency.
What About The Cost Of Living?
The cost of living in both rural France and rural Italy can be relatively low, depending where and how you live. Italy has had a declining population for years, and France, like many Western countries, has seen a migration from the countryside to the cities in recent years. As a result, in both cases, real estate can be reasonable to cheap. As housing is the biggest part of any retiree's budget, living in a small town along the coast of France or Italy can be more affordable than many people think.
Eating out in Italy can be very inexpensive, as well. It doesn't cost much to make pizza or pasta. And a drinkable bottle of wine in either country can be only a few euro.
Gas is expensive, at maybe US$8 or more a gallon right now, but people use public transportation and trains, walk, or ride bikes. Don't keep a car but rent one when you need one. It's cheaper in the long run.
What About Currency Risk?
The euro has been trading between US$1.20 and US$1.30 for the last 18 months or so. That 8% difference between the high and low works out to US$176 on a US$2,200 budget. In other words, exchange rate fluctuations can have an impact on your monthly budget, but you'll have that challenge anywhere that doesn't use your base currency (the U.S. dollar in the case of the client I was speaking with recently).
What About Language?
The British have been retiring to rural France for decades, as it's close to home, cheaper than the U.K., and offers an interesting lifestyle options, including sun-filled ones in the south. In addition, you can find many services in English in France…including, for example, the France Telecom English-language customer service line. Of course, you'll still want to learn at least some French to be able to interact more with locals.
You may not find as many English services in Italy as in France.
Where In To Locate In France Or Italy?
Where To Buy In France?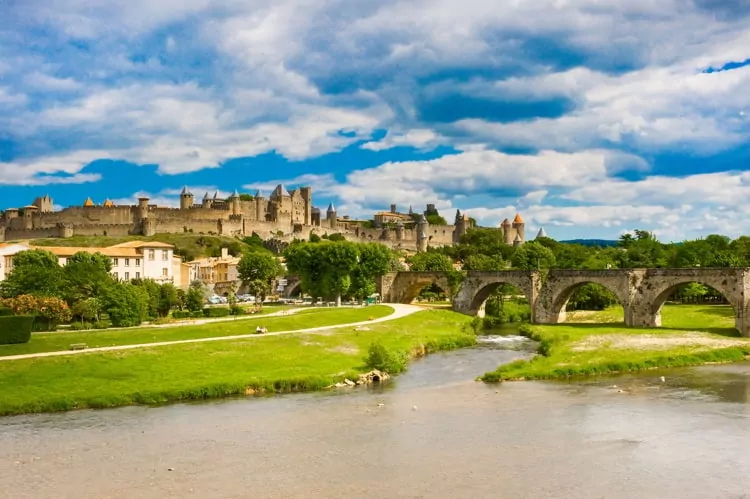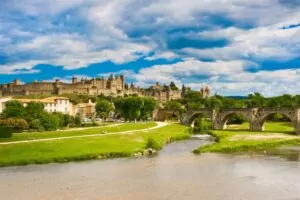 Languedoc is one affordable region that's been growing as an expat destination for the past decade or so. It's the largest wine-producing region in the country; if want to be living among the vines, this could be a great choice. Plus, it's on the Mediterranean so you could also live near the sea if you'd like. Bottom line, most of rural France can be interesting and appealing, from both a cost of living and a lifestyle perspective.
Where To Buy In Italy?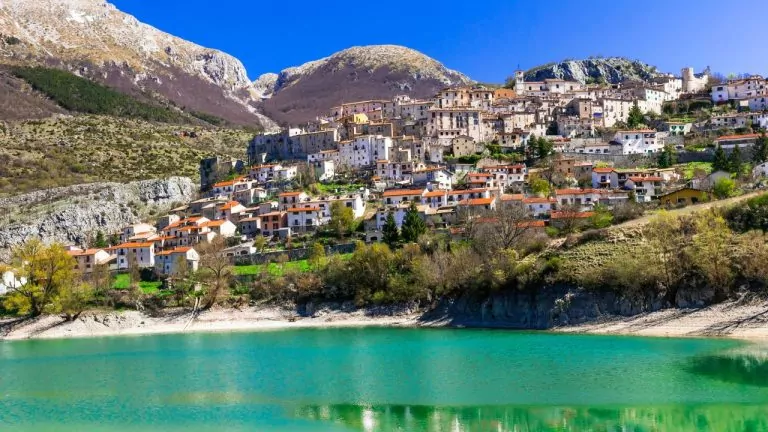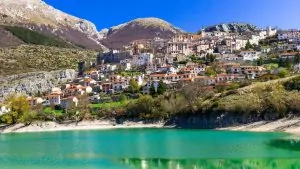 Abruzzo, which offers both mountains and the Adriatic coastline. This largely undiscovered region also has some of the least expensive real estate options in Italy…and it's close enough to Rome for day trips.
Lief Simon