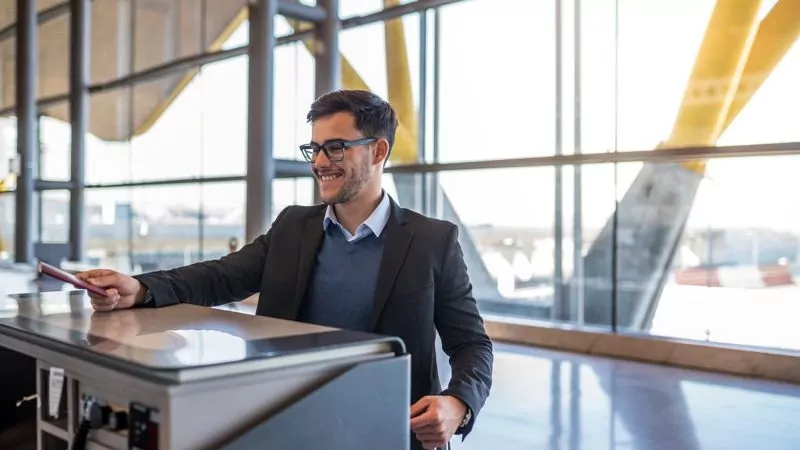 How Having A Second Passport Can Increase Your Options
The Trouble With Having A Second Passport
I became a dual citizen about 12 years ago after being naturalized in Ireland.
For years leading up to that point and for years after, I recommended Ireland as a top choice for obtaining a second passport through residency. Then, in 2011, Ireland changed its residency laws.
The country made it much more difficult for retirees and most anyone else to obtain legal residency… and the new residency stamp created for people obtaining residency through self-sufficiency (that is, by showing you have means enough to support yourself living on the Emerald Isle) specifically doesn't allow for naturalization.
As a result, Ireland's been off my best places to obtain a second passport list for the past several years.
Where, instead, should you look if a second passport is a goal? In the most recent issue of my Simon Letter advisory service, I detail the four best second passport-through-residency options available today.
Of course, obtaining a second passport through residency is but one strategy. Alternatively, you could buy one through a citizenship-by-investment program (CIP). That takes less time but comes at a significantly higher cost.
Plus, CIP countries aren't necessarily places where you'd want to live. I say, why not go the residency route, which can amount to giving you an excuse to spend time in a place where you want to be anyway?
As a travel document, my Irish passport has allowed me to travel to Brazil without getting a visa (required of U.S. passport holders) and has saved me the reciprocity fees when traveling to Chile and Argentina (which, again, I would have to have paid had I shown my U.S. passport upon entering those countries).
The big bonus of an Irish passport is thanks to the fact that Ireland is a member of the EU. Holding an EU passport means you're able to live and work in any EU-member country without having to apply for residency or a work permit. You are meant to register if you move to one EU country while you're a resident of another, but it's just paperwork. Not dissimilar to getting a new driver's license when moving from one U.S. state to another.
Having A Second Passport In 2019
A second citizenship gives you options. It also, apparently, makes you a security concern.
The last couple of trips from Europe to Panama through the States, either Kathleen or I has been tagged in United Airline's system for "secondary security." This had never happened before United became aware that we have second citizenship.
Early last year, a trip ended in France. United asked to see onward tickets for each of us. I told them we were EU citizens. The desk agent scanned our Irish passports into their system. Now, it seems, we've been identified as a security risk.
At Paris' Charles de Gaulle airport, secondary security screen amounts to someone running cloths over everything you're carrying, your shoes, and your hands. They're checking for residual explosives.
The revelation that you've planted flags offshore has always drawn curious looks, but it seems that a second passport now comes with some added attention. Just a heads up.
Lief Simon