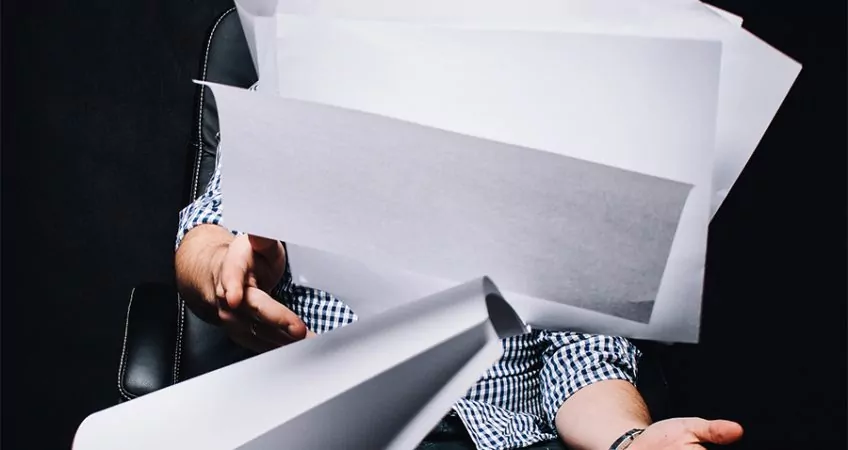 Global Property Investing Made Easy—Here's How
What Lief Simon Is Buying Right Now
On stage at last week's Global Property Summit in Panama City, with the help of friends, colleagues, and property experts from around the world, Lief Simon recounted personal tales of success… and of failure.
He and the team of experts he'd gathered for the occasion shared hard-won wisdom with the benefit of hindsight and perspective.
How do you make money investing in real estate overseas?
And, as important, how can you lose money investing this way?
The three-dozen global real estate experts who joined Lief in Panama last week answered both those questions from firsthand, real-world experience.
In addition, with their help, Lief pinpointed markets and current opportunities from turnkey agricultural buys to pre-construction plays, condo hotels, land, and rentals.
The timing of this event is not a coincidence. We are enjoying an era in property investing the likes of which hasn't been seen in decades… an opportunity to take advantage of crisis markets, shifting demographics, technology advancements, and geopolitical realities.

And that's not to mention perhaps the biggest opportunity of the moment: the strength of the U.S. dollar.
For dollar investors, some of the world's best property markets are on sale right now.
The challenge today isn't ferreting out a good property investment opportunity that diversifies you into a foreign market. The challenge today is the abundance of such opportunity. As a friend at last week's conference put it, we global property investors are drinking from a fire hose right now.
How Would Lief Invest?
How and where to focus?
Wednesday morning, to help frame the discussions and the recommendations to come, our co-hosts for this year's Global Property Summit, Lief Simon and Lee Harrison, presented sample portfolios.
"If you had US$150,000 to invest," I asked Lief and Lee in turn, "what would you buy?"
Here's how Lief responded: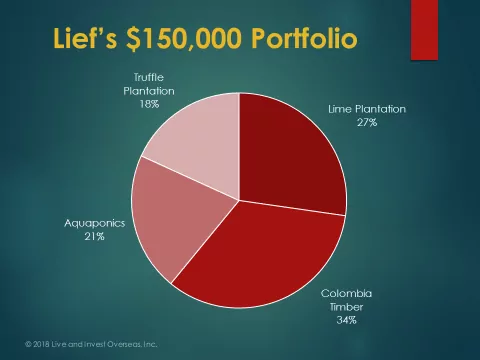 Lief's US$150,000 portfolio includes:
Timber in Colombia
Aquaponics in Thailand
Lime plantation in Panama
Truffle plantation in France
If he had US$500,000 to place right now? Here's how Lief would spend that property investing budget: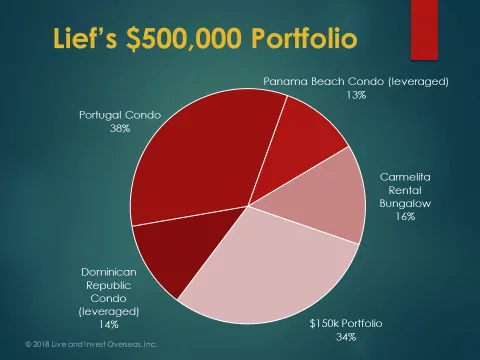 With a budget this big, Lief would buy:
Timber in Colombia
Lime plantation in Panama
Truffle plantation in France
Pre-construction beach condo in Portugal
Beach condo for rental in Panama (using leverage)
Rental bungalow in Cayo, Belize
Resort rental condo in the Dominican Republic (using leverage)
How Would Lee Invest?
What would Lee buy with US$150,000?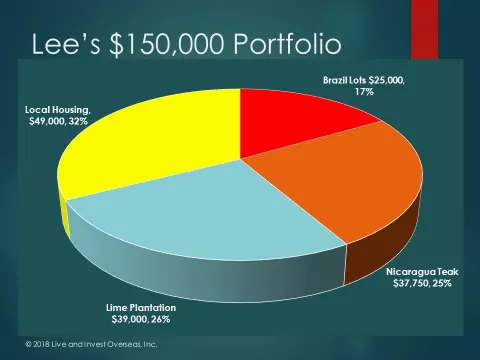 With this budget, Lee would invest in:
Beachfront lot in Brazil
Lime plantation in Panama
Teak in Nicaragua
Local housing investment in Panama
Where would Lee place US$500,000 of capital right now?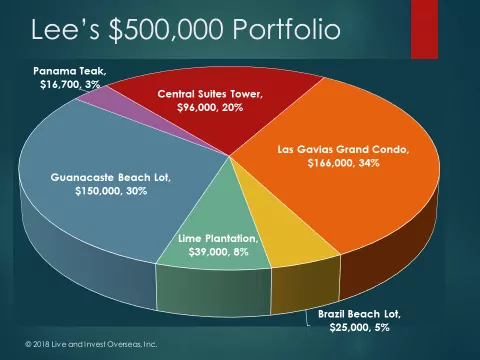 Lee would invest his US$500,000 in:
Beachfront lot in Brazil
Teak in Panama
Beachfront lot in Costa Rica
Pre-construction condo in the Dominican Republic
Beach condo in Mexico
How do you source timber, agriculture, rentals, commercial space, land, beachfront, pre-construction, and direct property investments in Colombia, Panama, Portugal, Belize, Brazil, Argentina, the Dominican Republic, Thailand, and beyond?
Our guys have figured that out. Over our three days together in Panama City last week, our invited property experts from the world's most appealing property investment markets right now showcased current investment options across asset classes, across budgets, across markets, economies, currencies, and portfolio agendas.
Every opportunity we've considered, though, has had one important thing in common: It's turnkey.
This is global property profits made easy.
Kathleen Peddicord