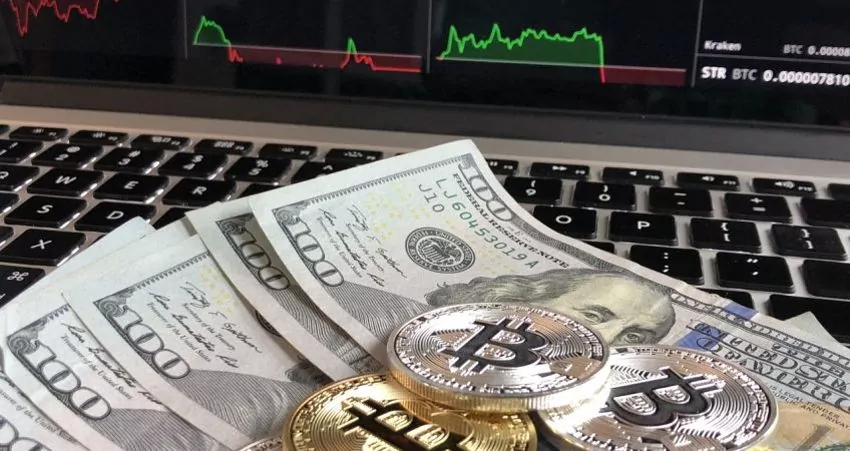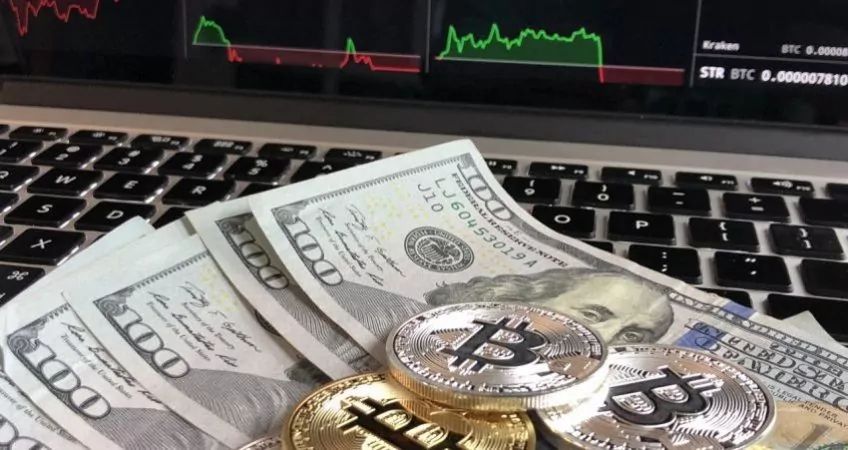 Is The World Really Moving From Cash To Crypto?
I'm A Cash Kind Of Guy In A Post-Cash World
Could it be that cash is no longer king?
Cash is a dying form of exchange in much of the world.
Sweden is quickly becoming a cashless state, as is Singapore…
India eliminated big bills in 2016…
South Korea ran a trial last year for a strategy to do away with coins…
The EU will stop printing €500 notes in 2018…
Cash transactions are restricted in France, Portugal, Spain, Slovakia, Hungary, and other European countries. In some cases, the restrictions on the use of cash for retail payments is as little as 1,000 euros.
A recent survey by U.S. Bank found that only 50% of people polled carry cash with them… and they do it less than half the time. Americans definitely, the survey concluded, prefer to pay for things using some means other than cash—credit cards, debit cards, and digital payment apps.
The global move to eliminate cash is part of the ongoing effort to fight tax evasion and other illegal activities.
However, current and expanding cash restrictions apply mostly to registered businesses. How can you keep two individuals from making a transaction between themselves in cash?
You have to eliminate cash altogether.
As more people move to paying for things by credit card, debit card, or one of the many apps that allow person-to-person payments—such as Venmo or Snapcash—people who rely on cash are losing out. Bellmen and airport porters, for example… as well as the homeless guy out on the street corner with a plastic cup.
Cryptocurrencies Are On The Rise
While cash is waning, cryptocurrencies are on the rise. Bitcoin was up nearly 1,800% in 2017. There's no better word to describe Bitcoin than bubble…
Still, neither is there any denying that cryptocurrencies are moving into the mainstream. Alternatives to Bitcoin appear almost daily it seems. Not all will gain traction, but, as a category, you can expect these cryptocurrencies to become part of your day-to-day payment options going forward.
As I now expect the bellman at some hotel I soon visit to offer me his Venmo account so I can tip him, I guess I finally need to come to terms with both peer-to-peer payments and cryptocurrencies… despite being one of the minority who prefers cash.
Therefore, two of my New Year's resolutions are to sign up for a person-to-person app and to open a cryptocurrency account.
I may need help from my kids.
Lief Simon